Main content starts here, tab to start navigating
Step One: Pick Your Pack
2 pack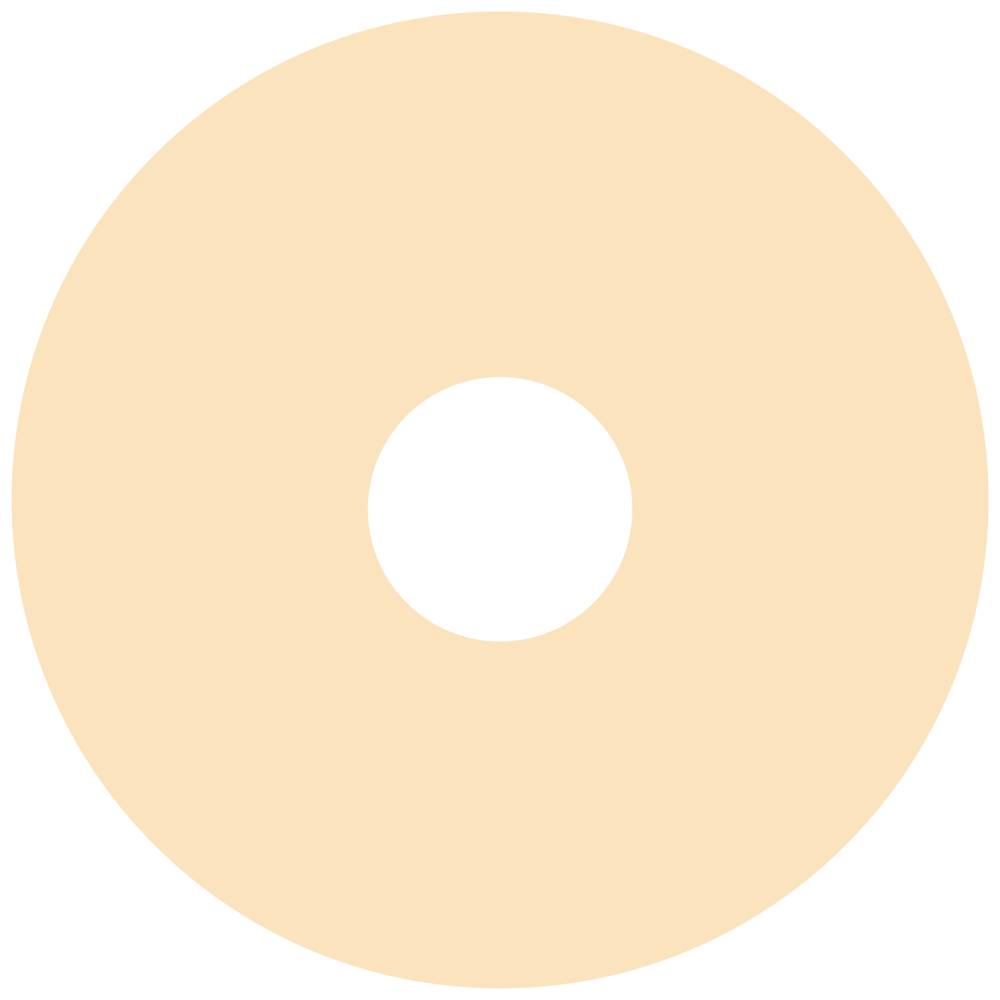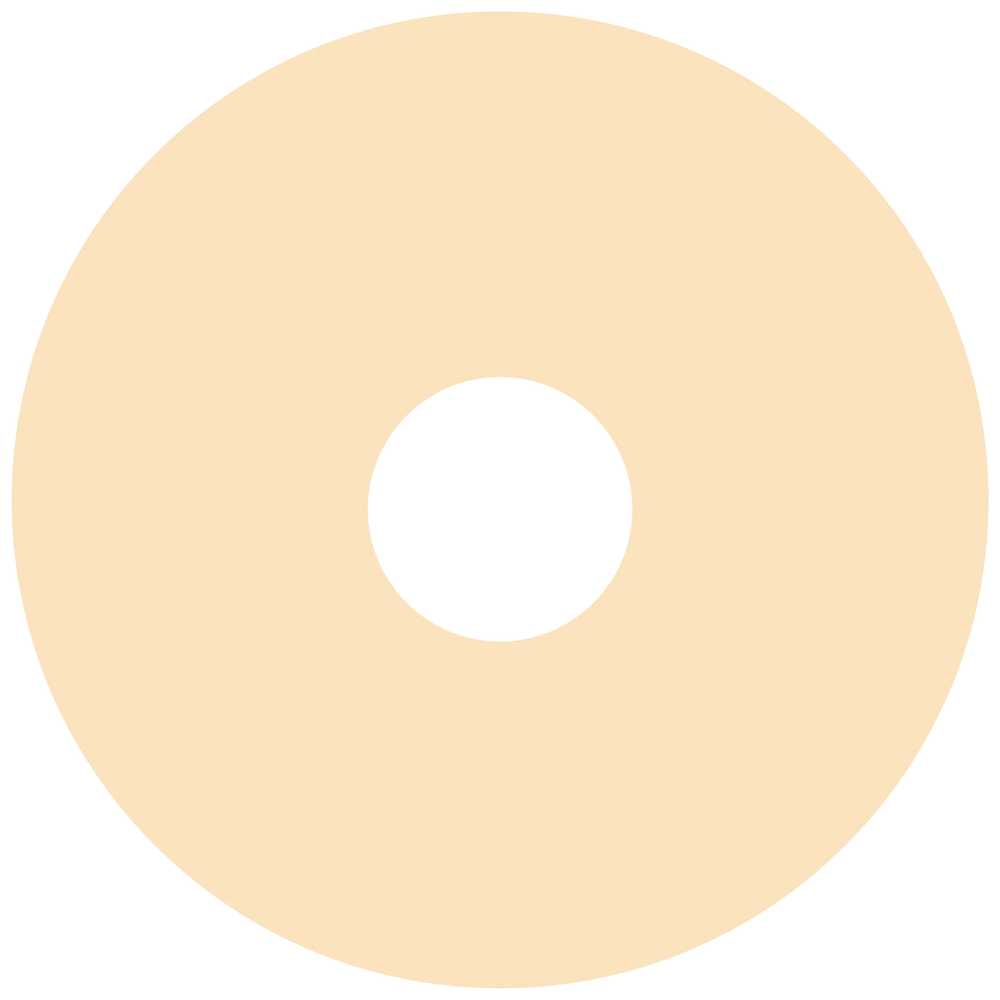 4 pack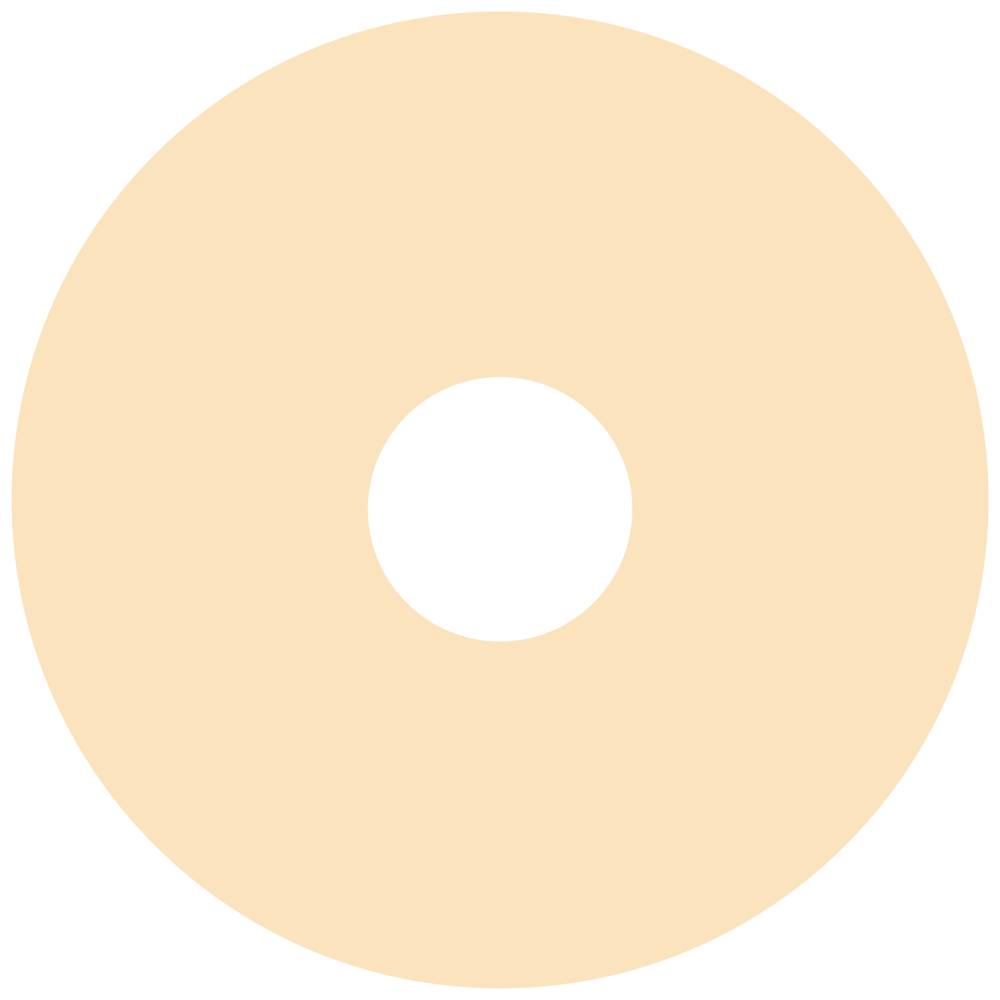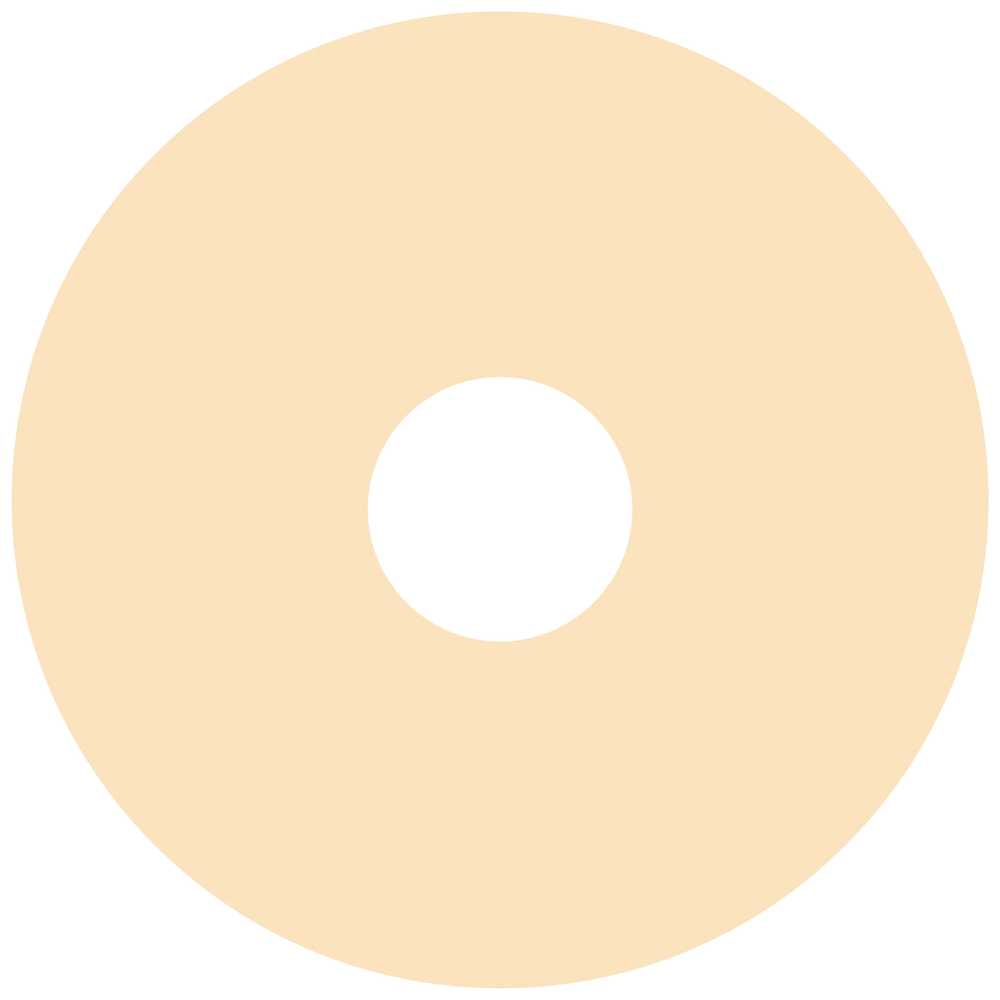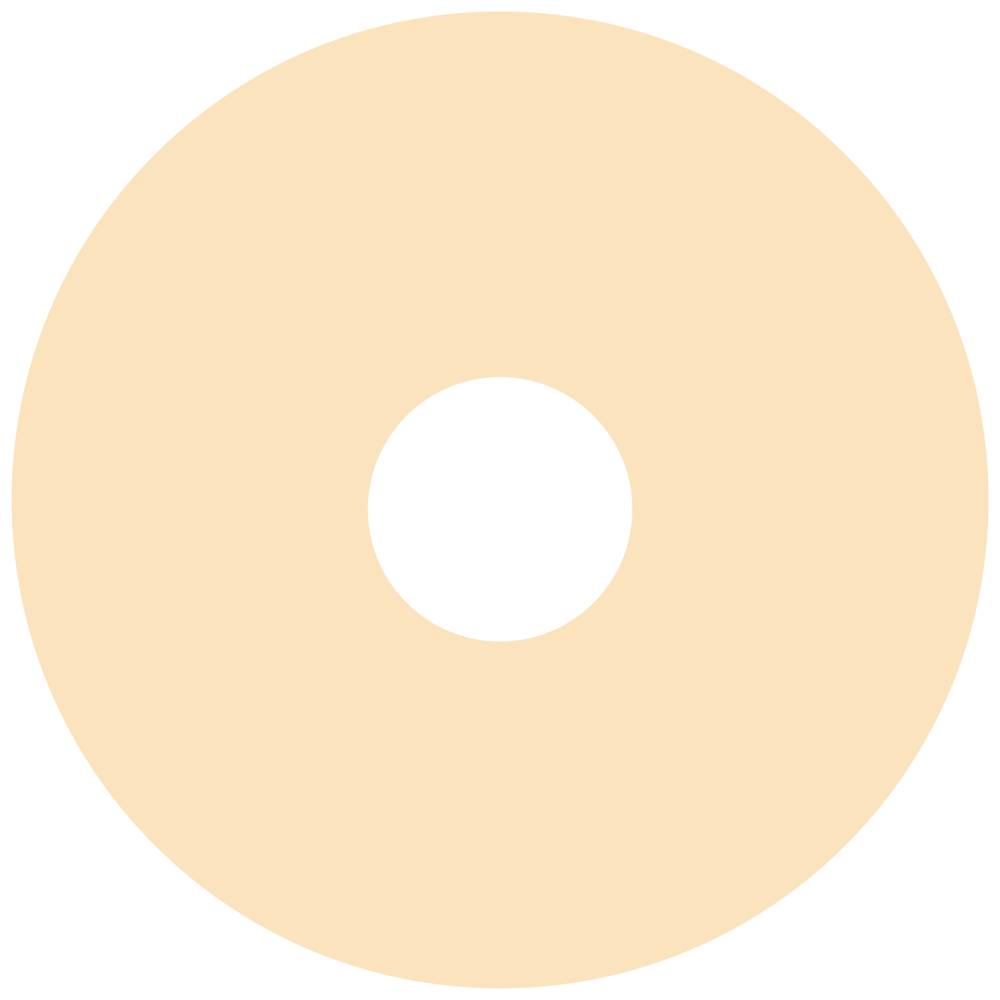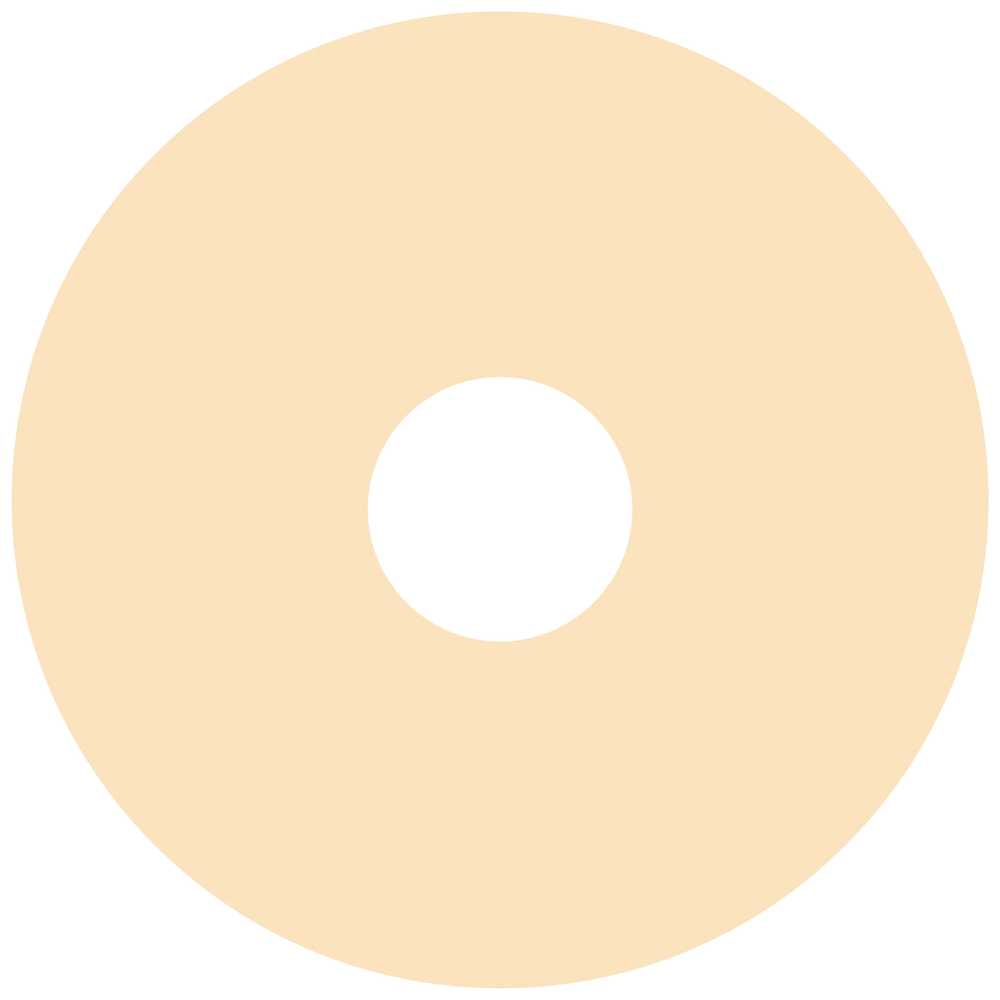 8 pack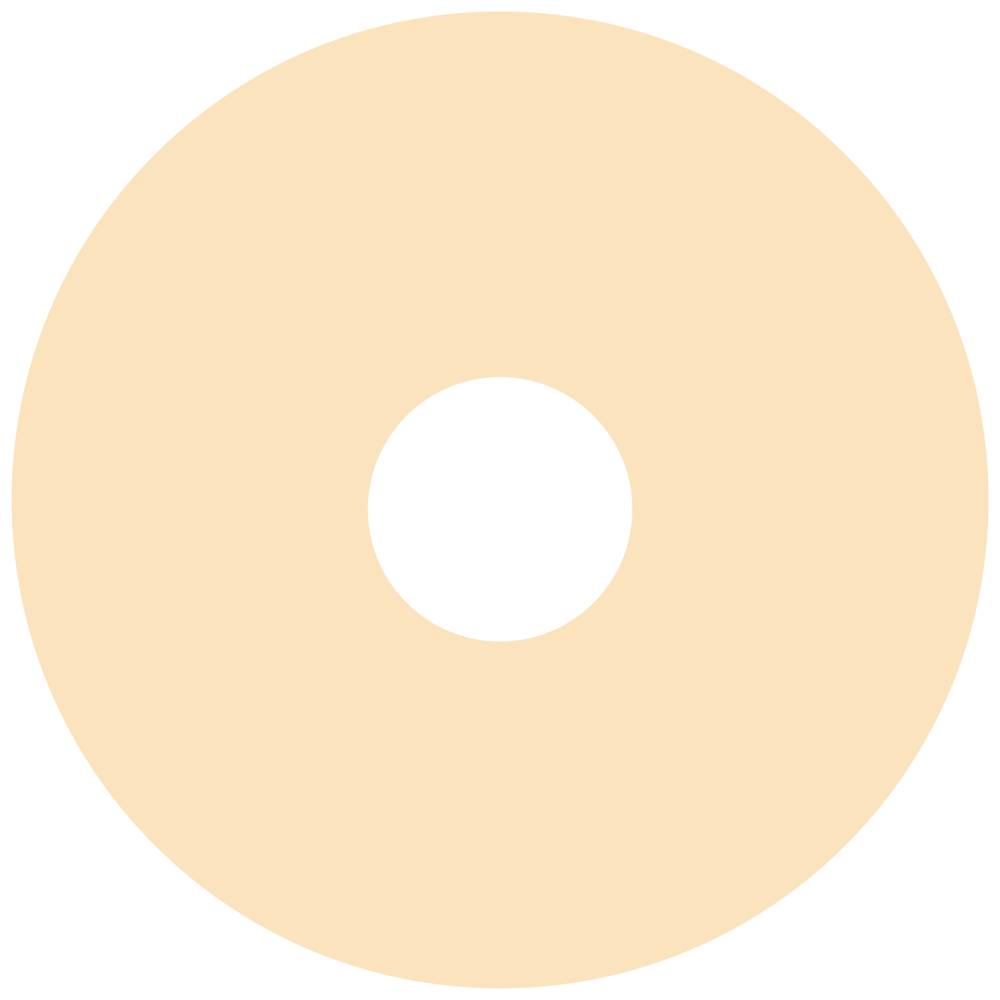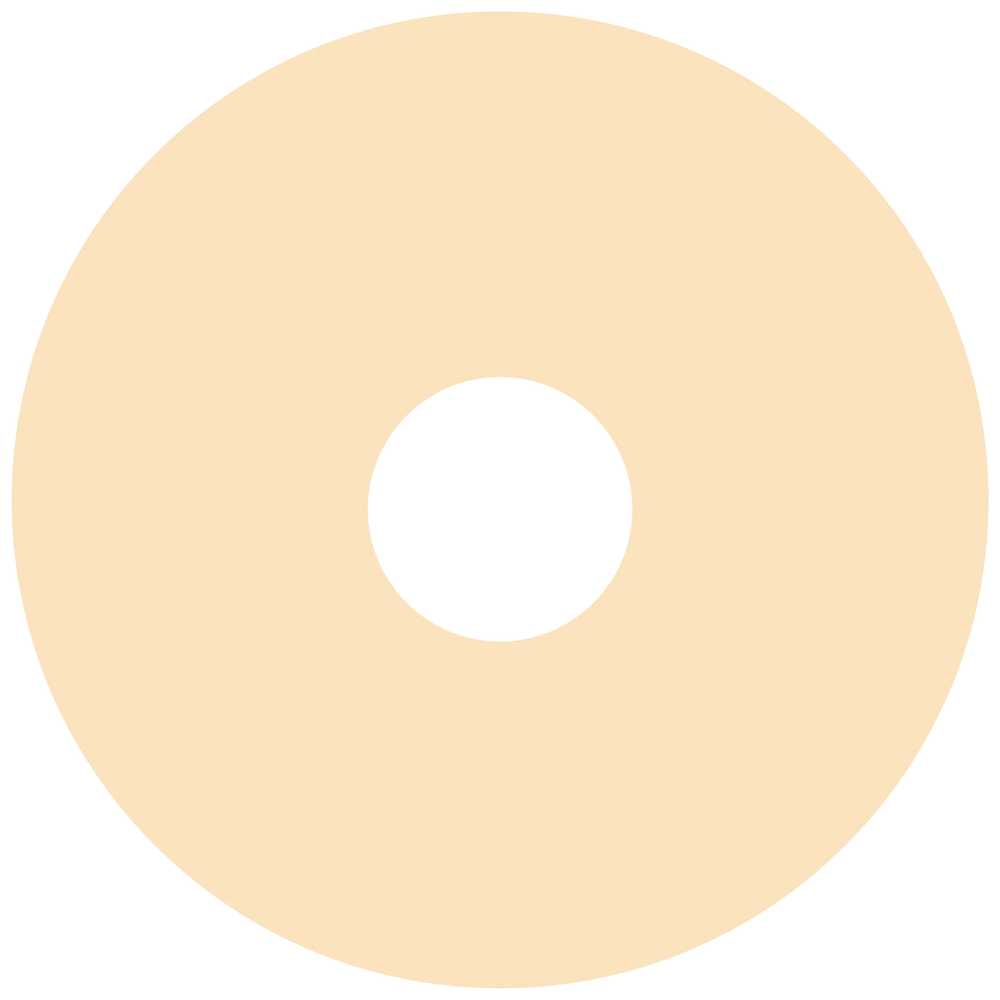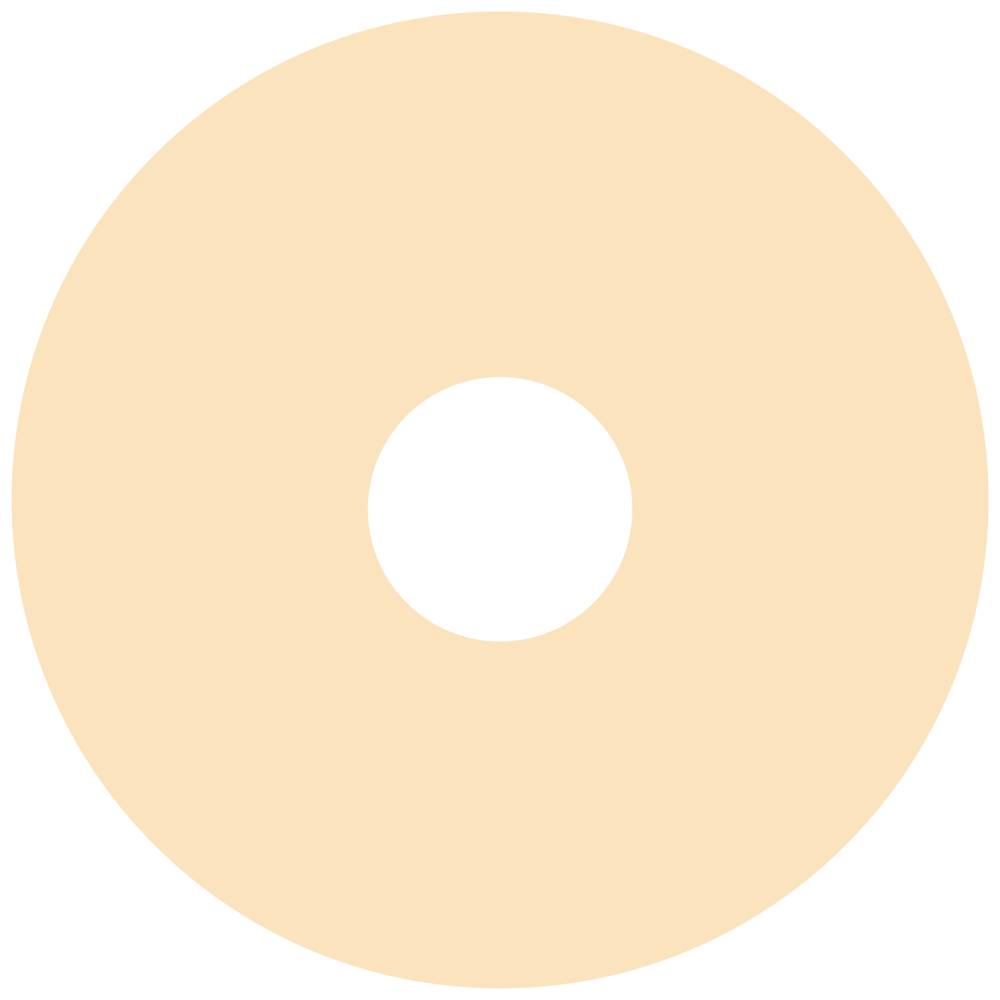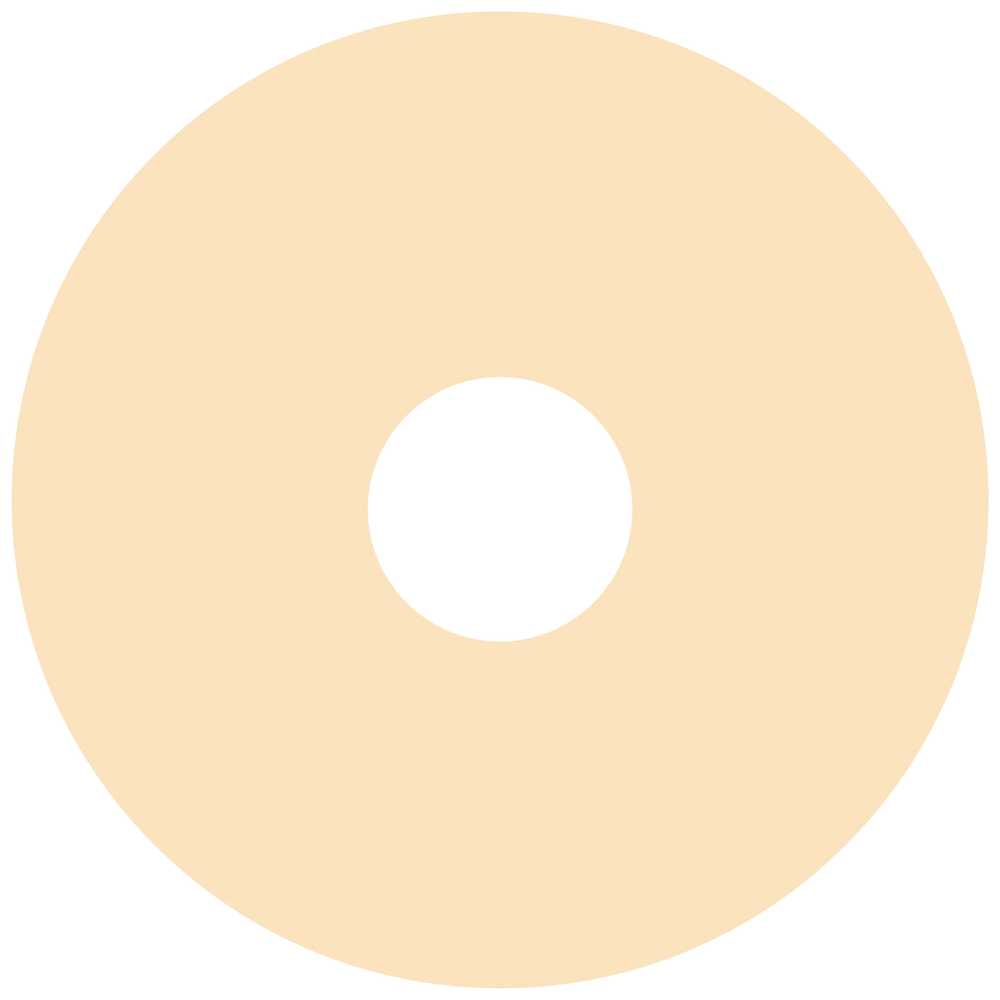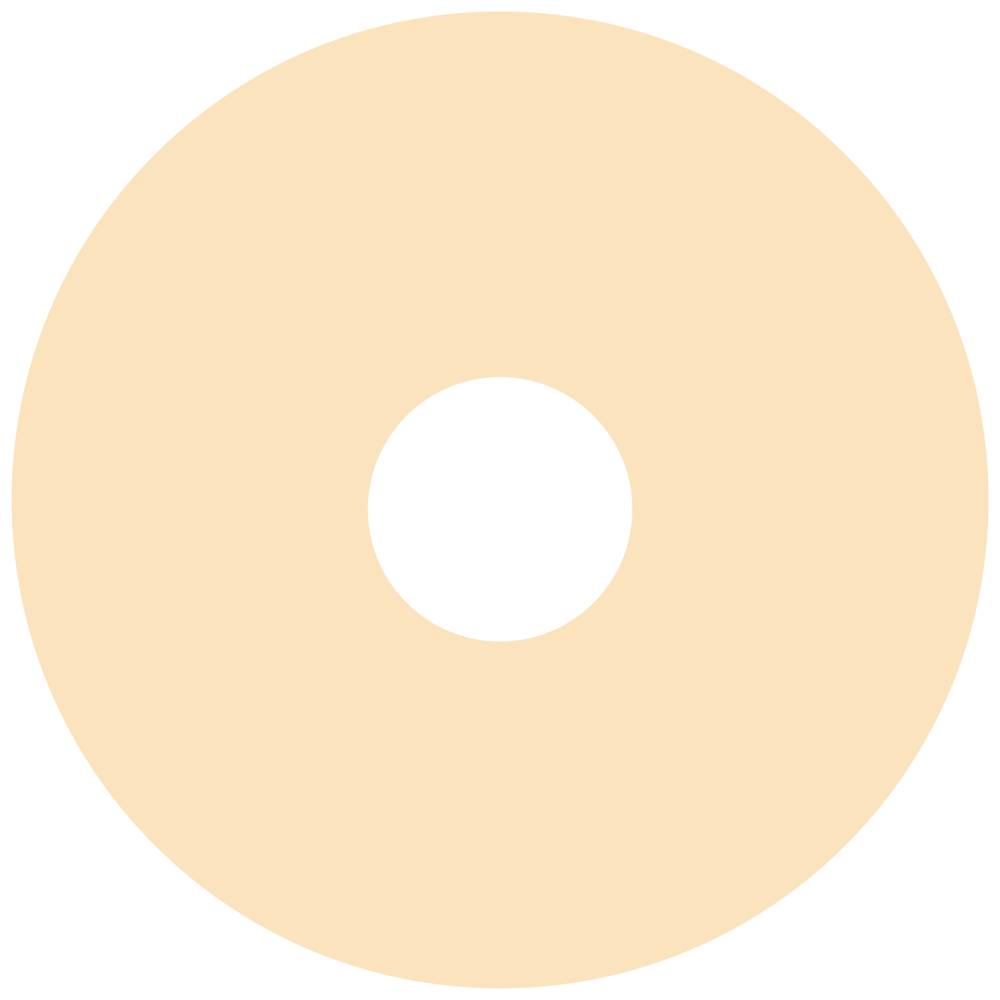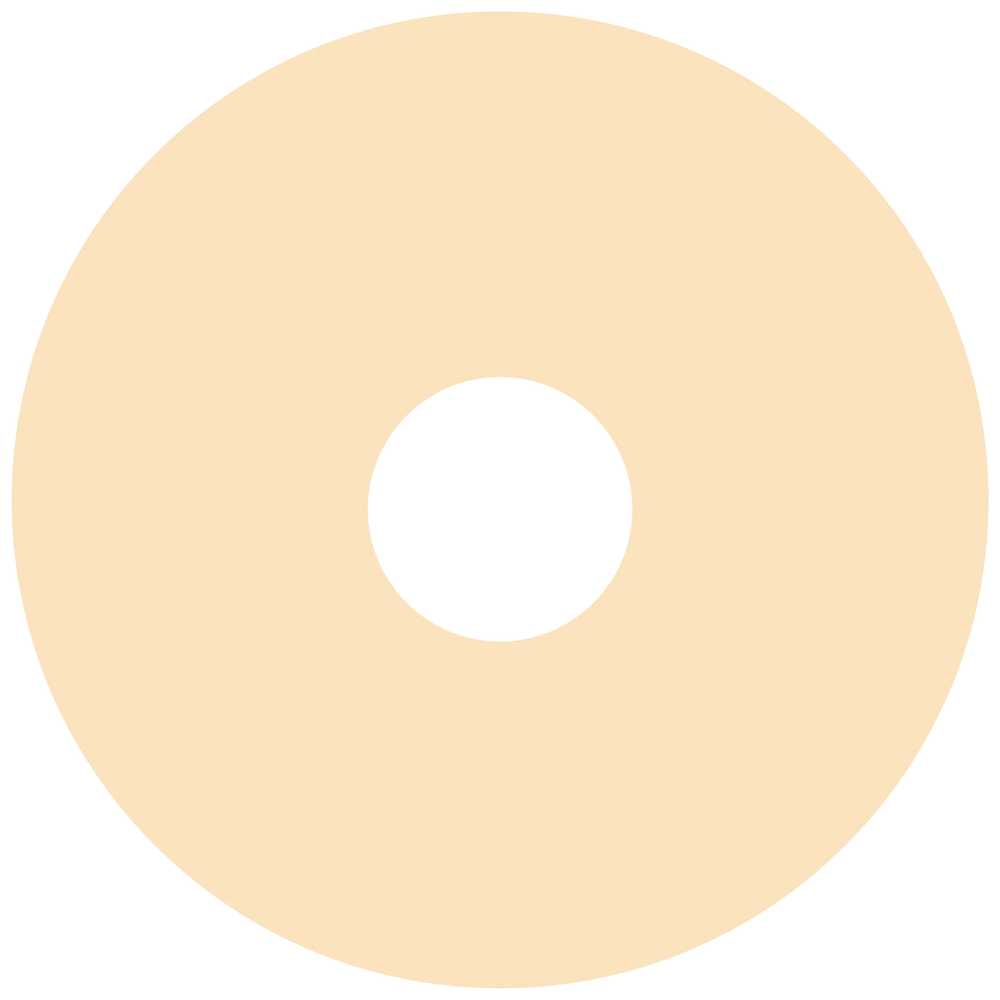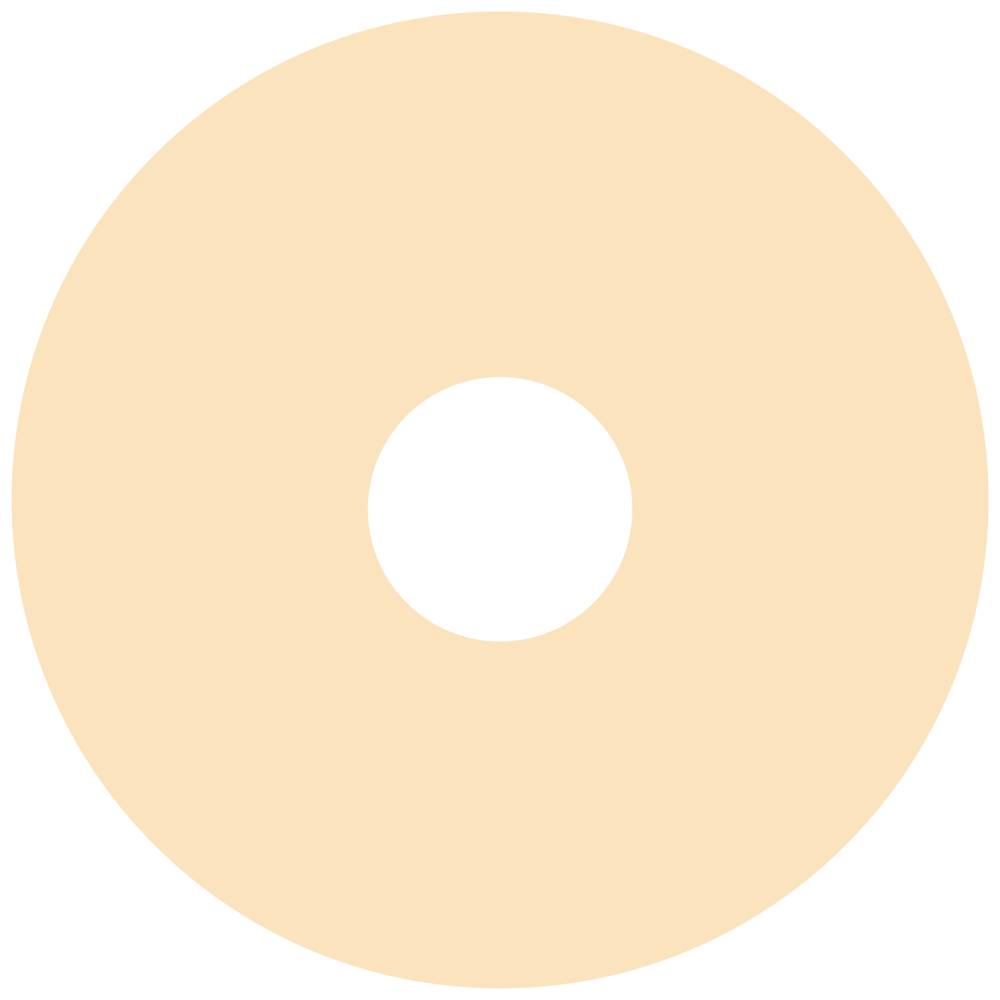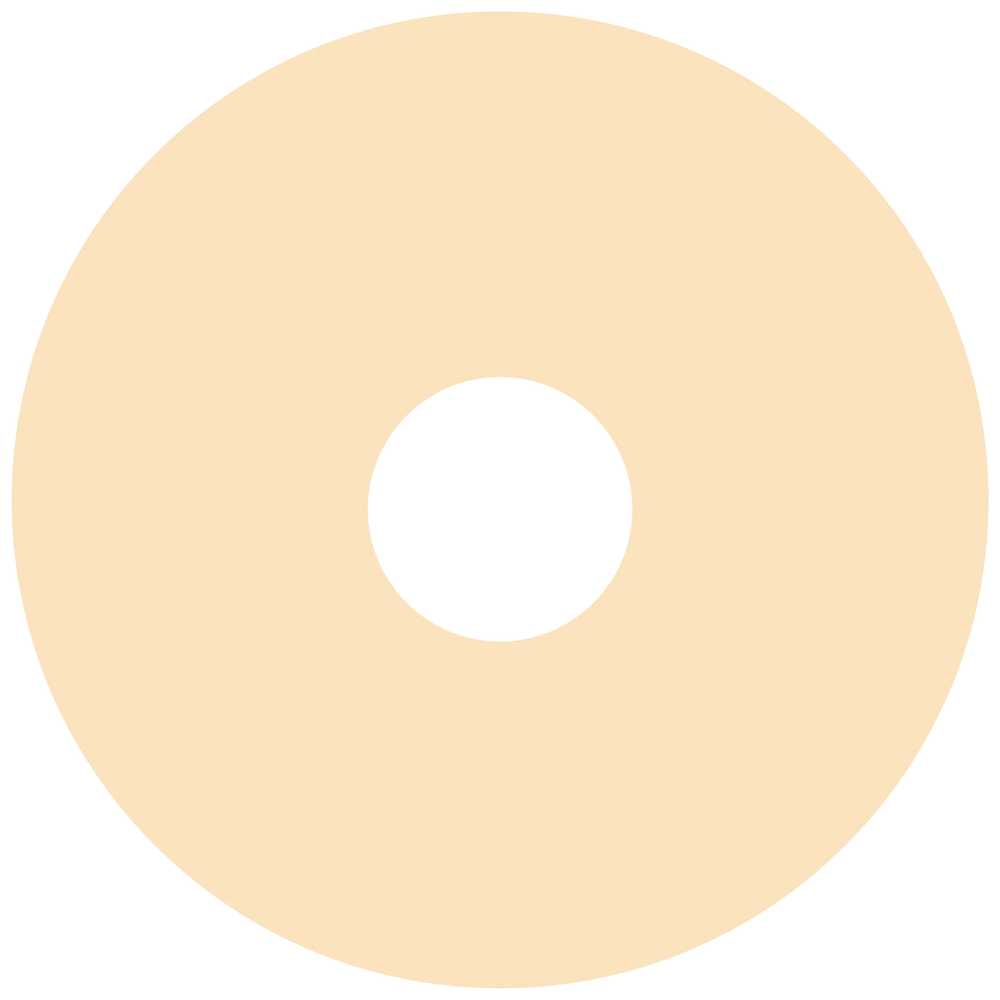 16 pack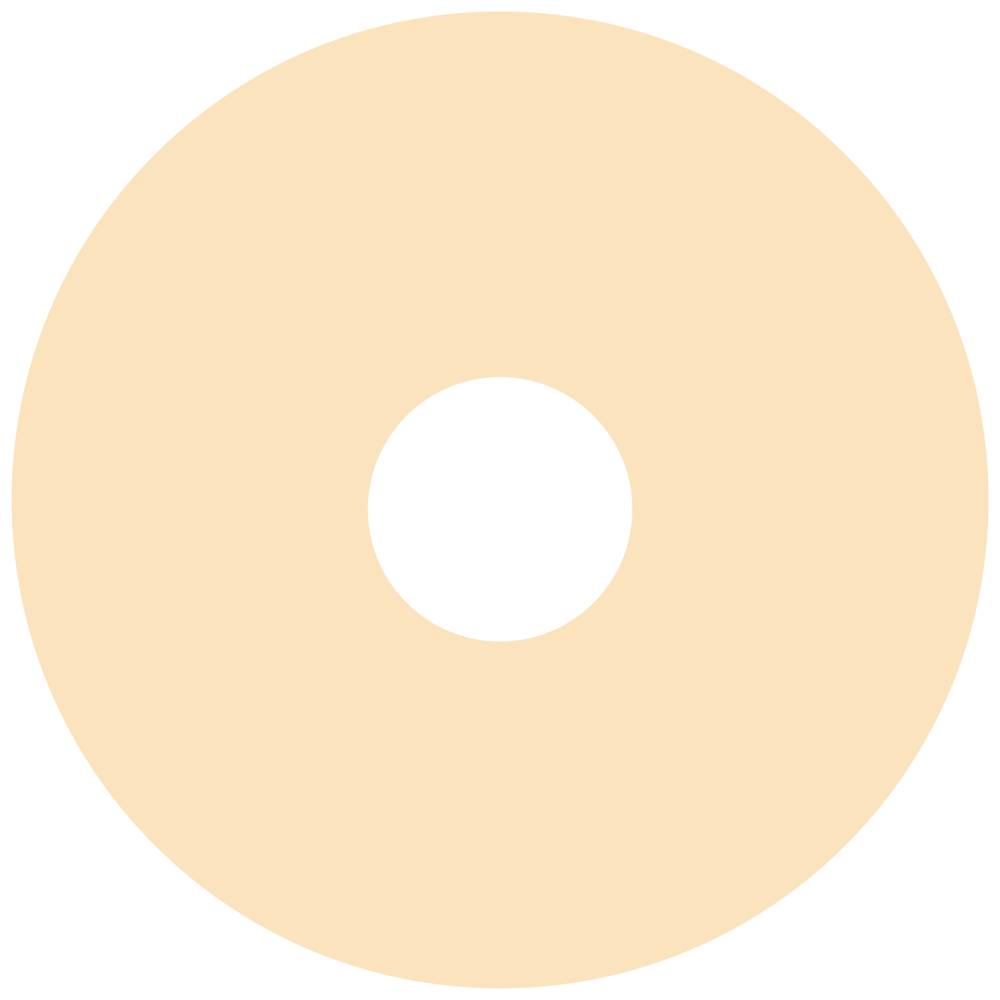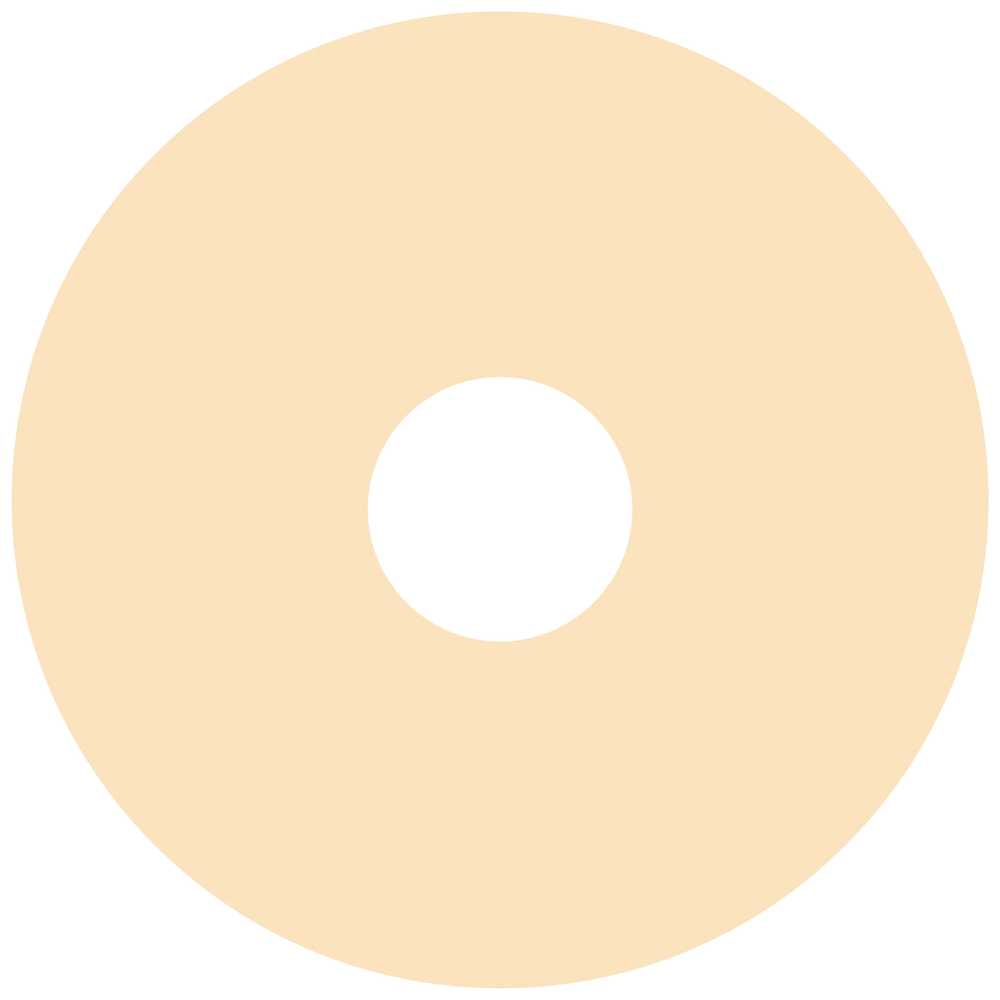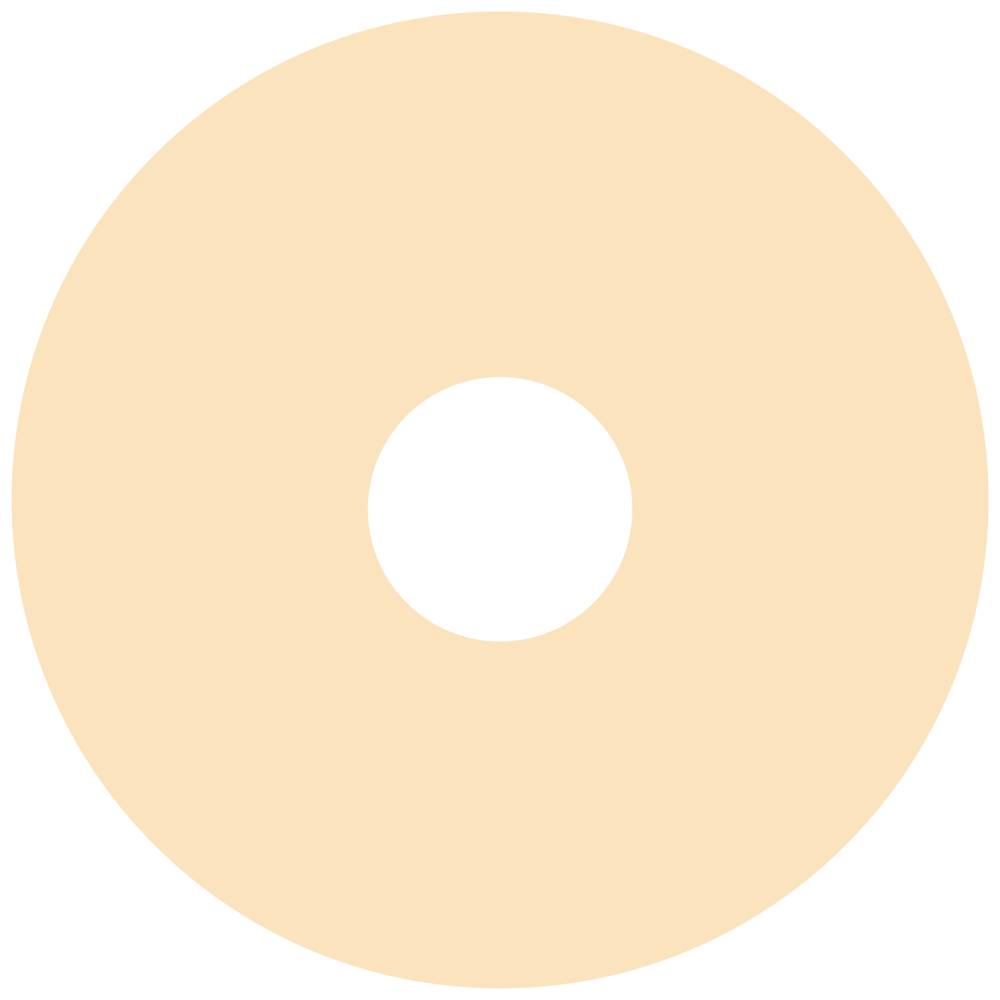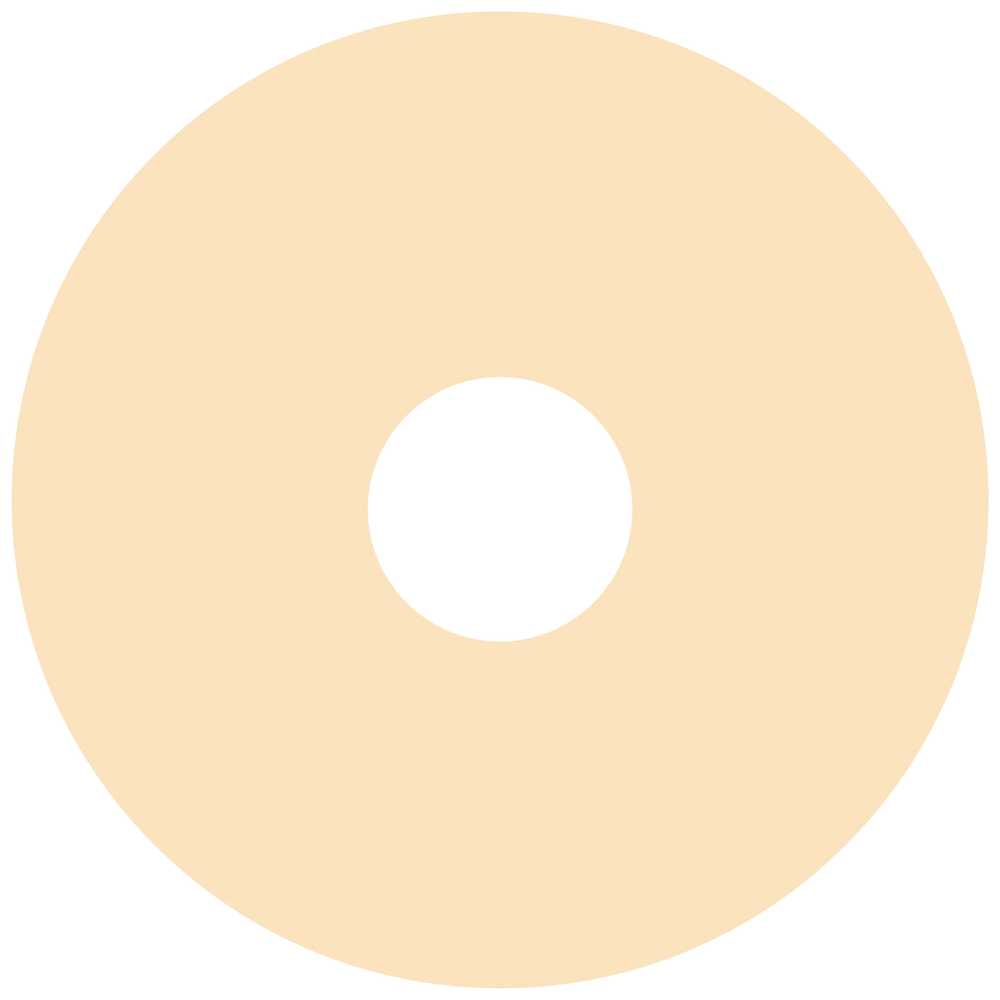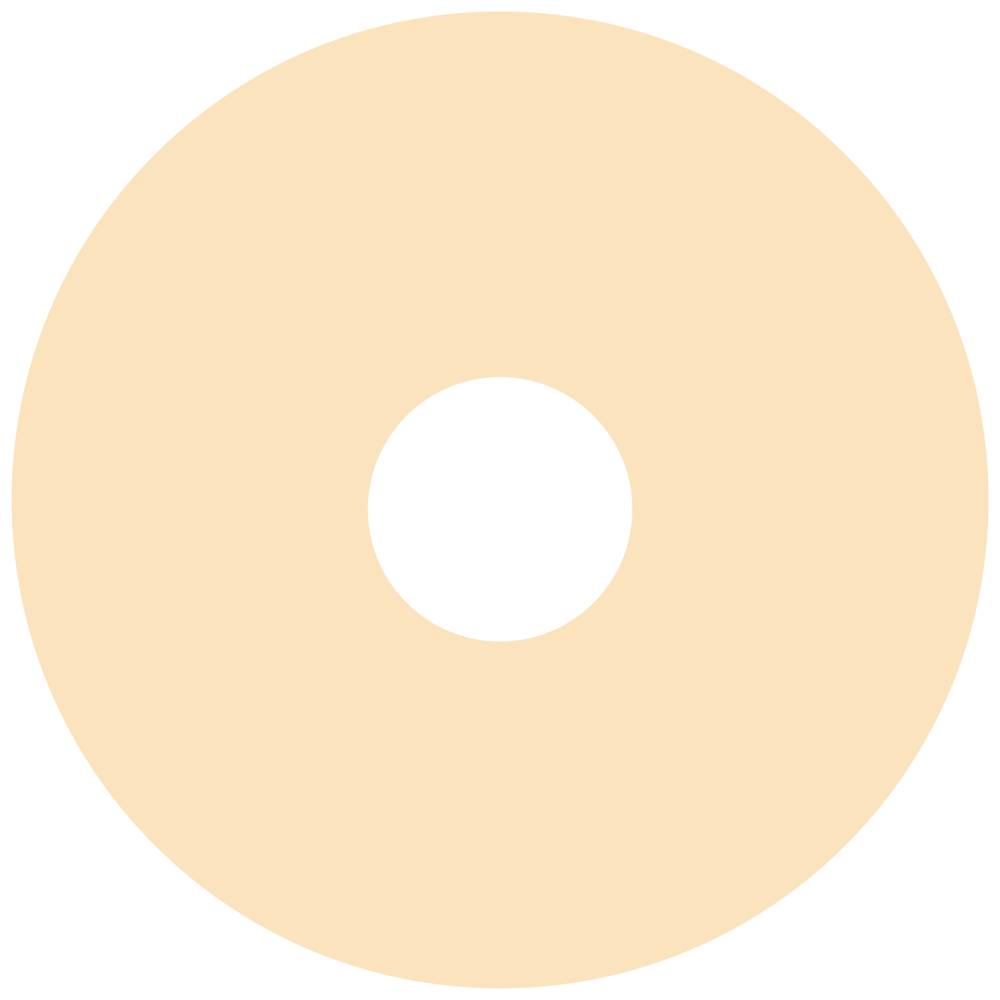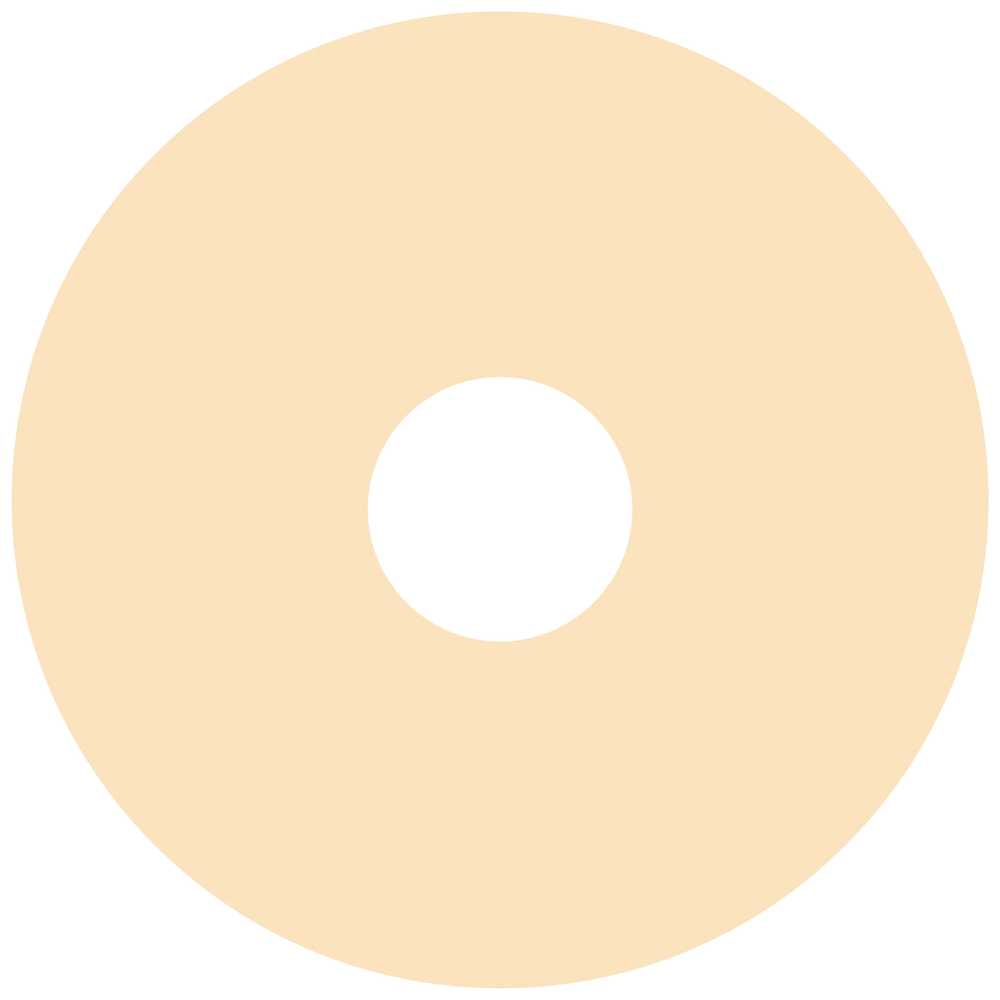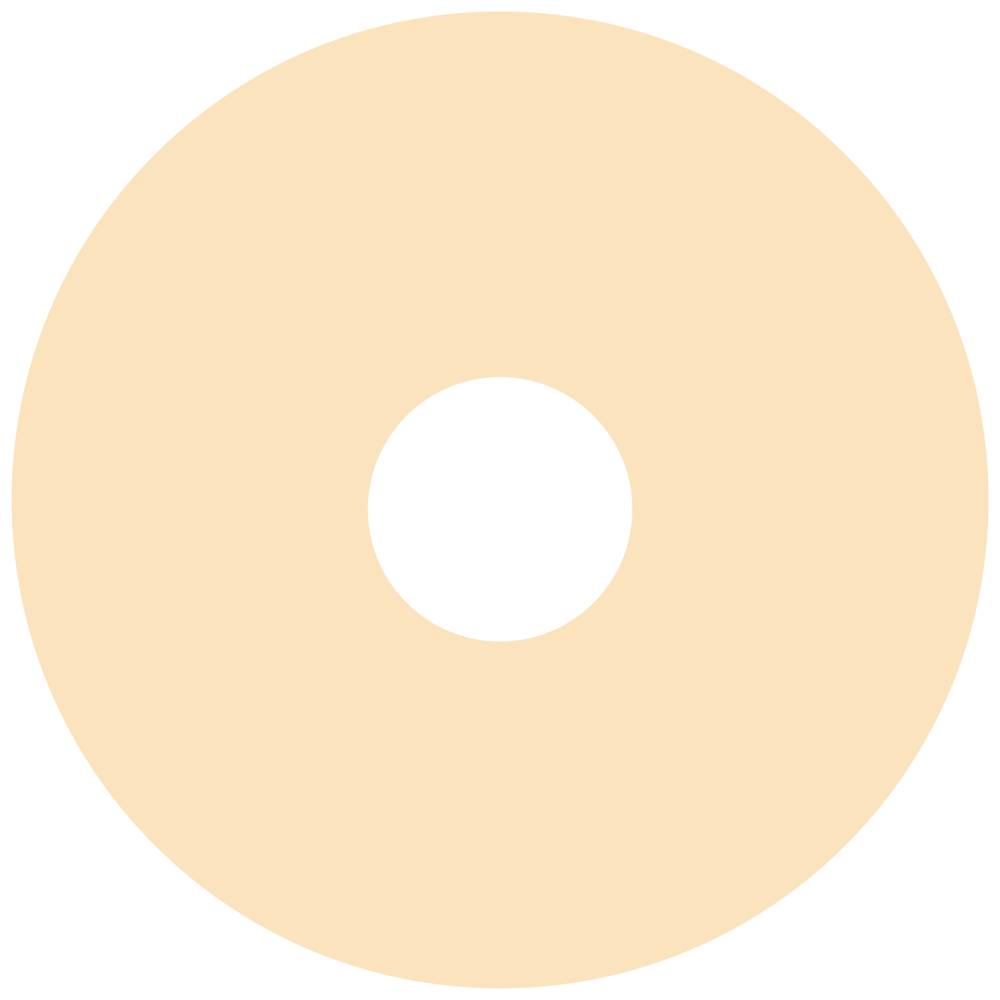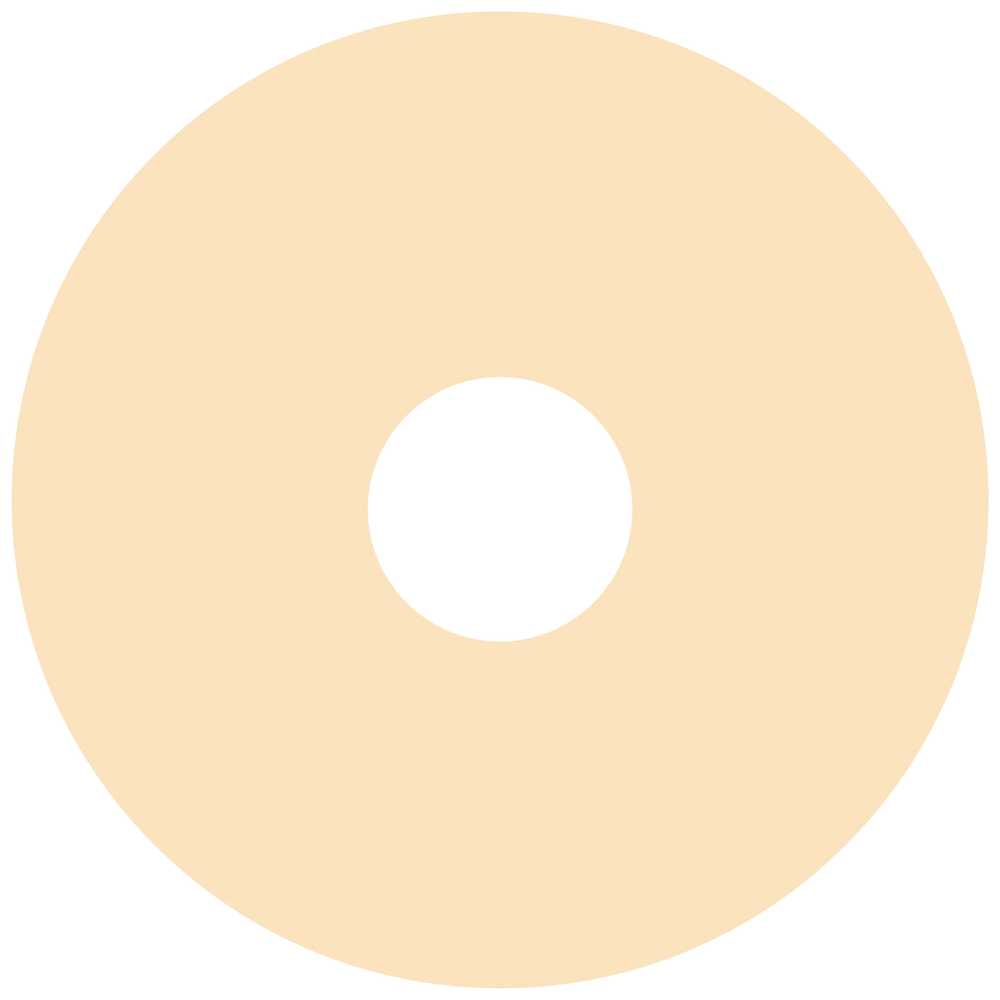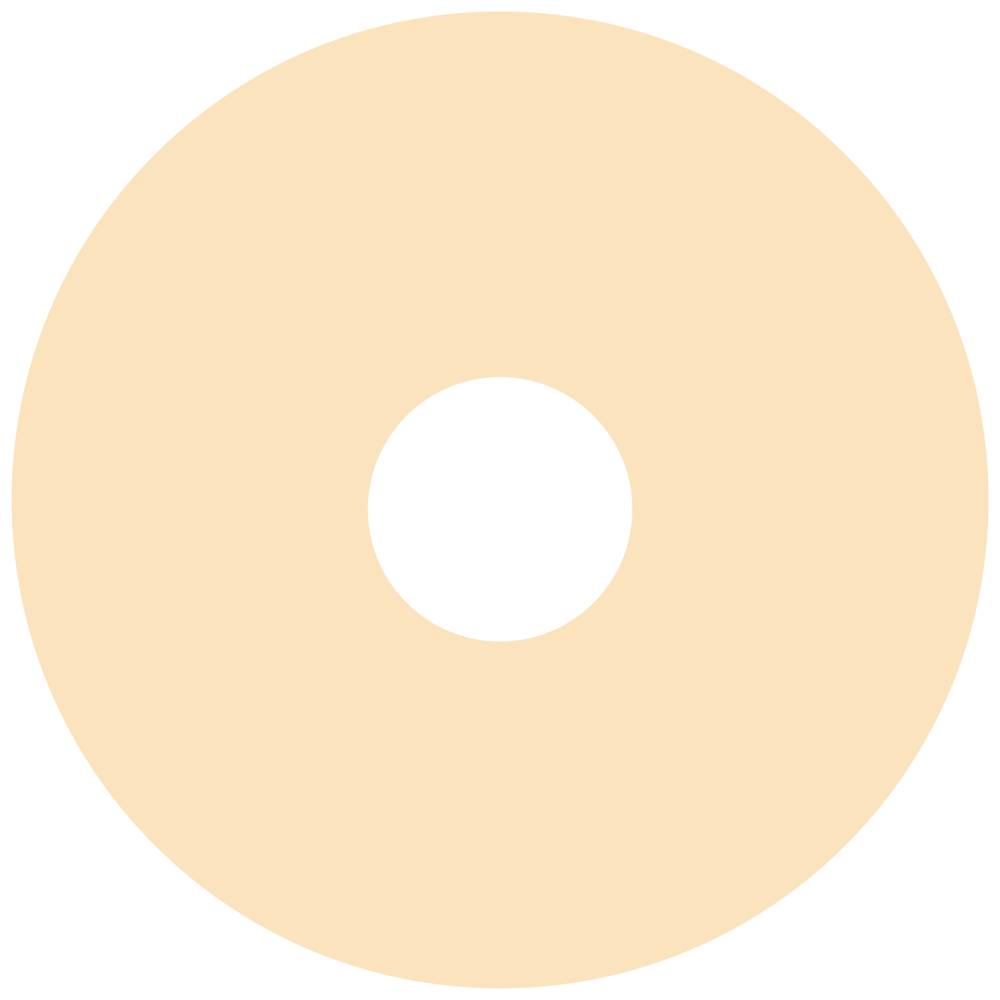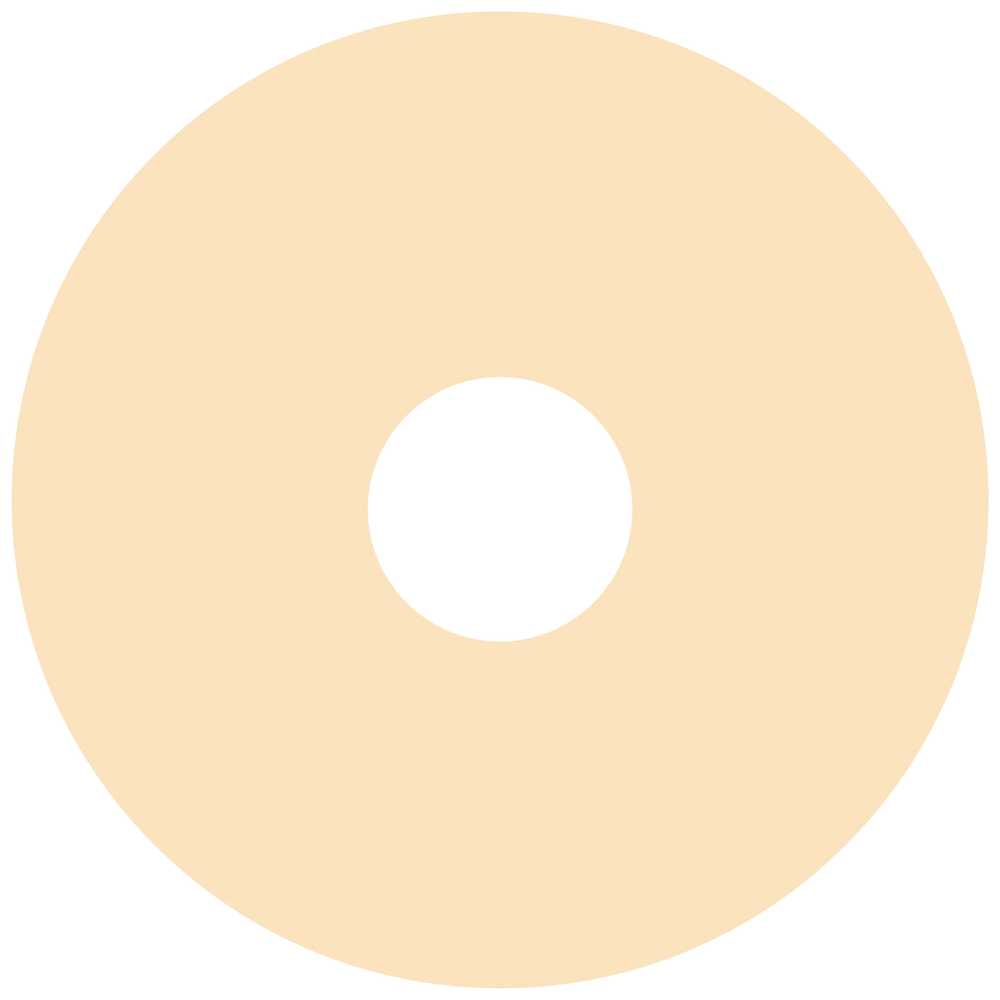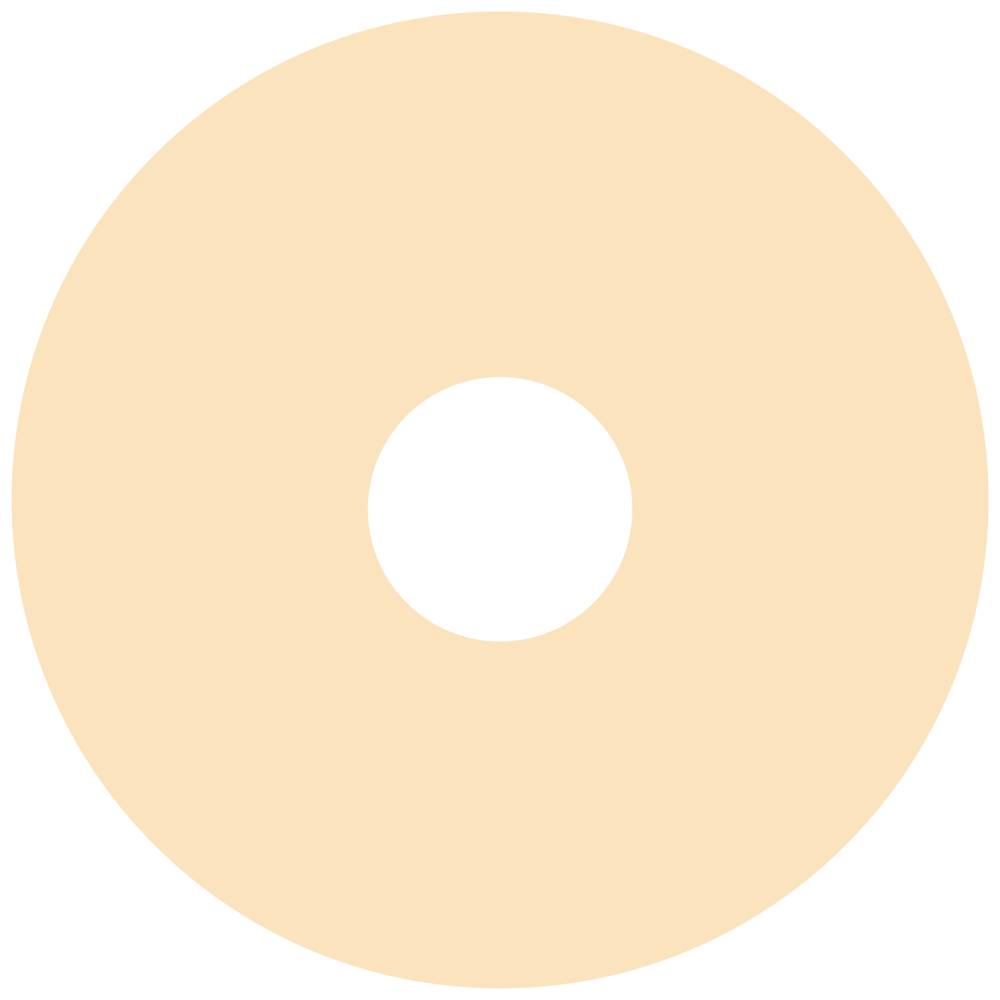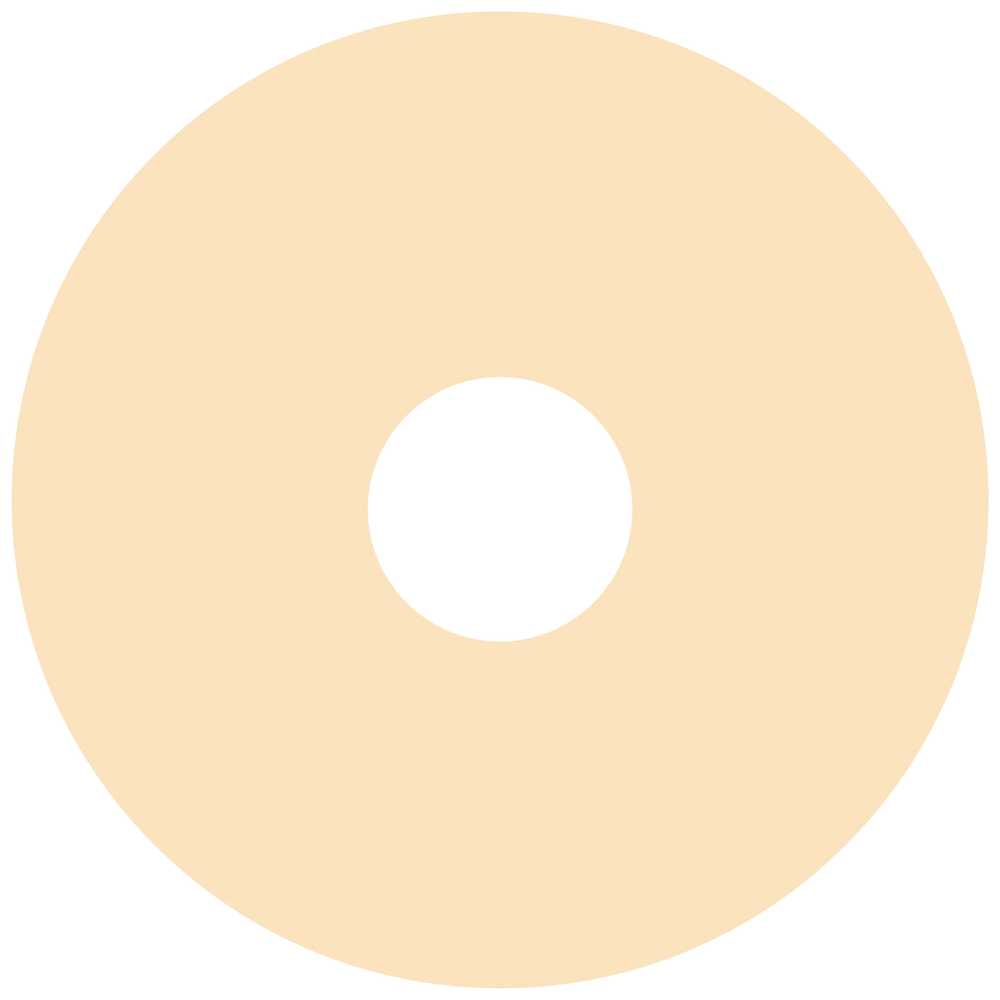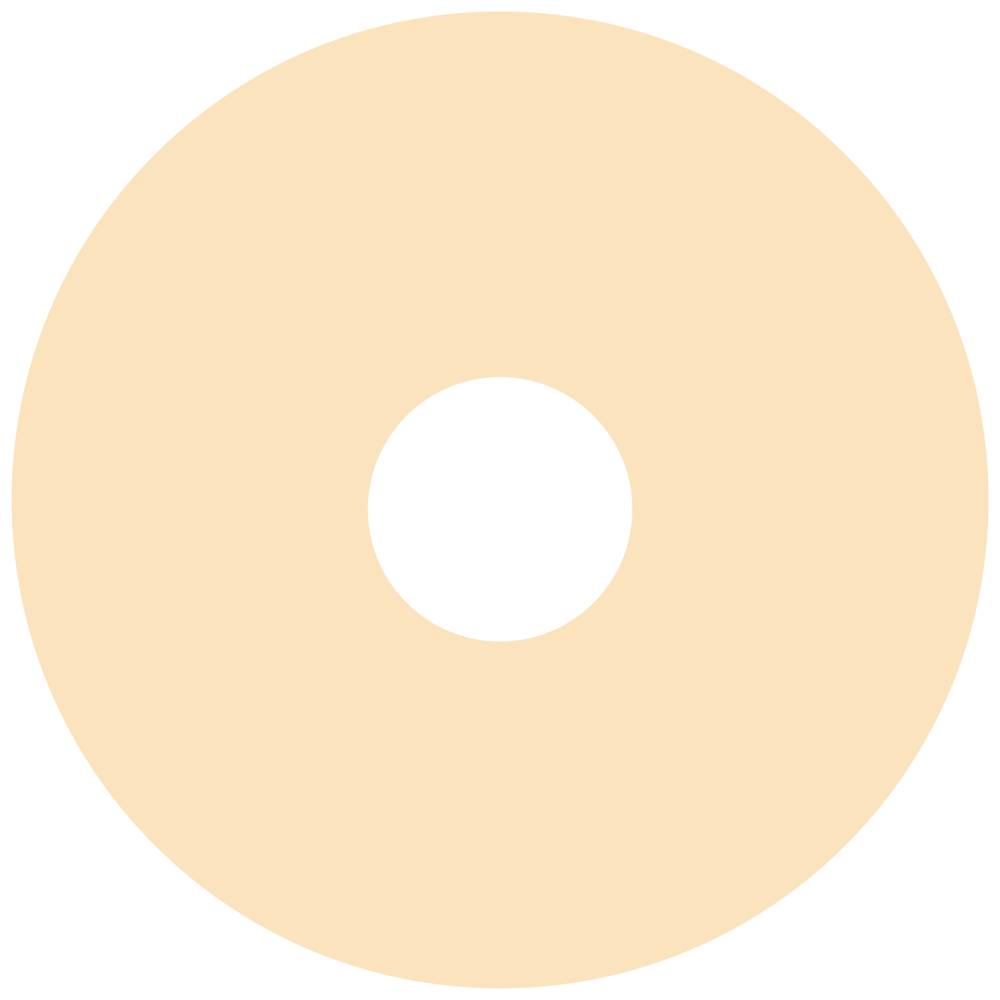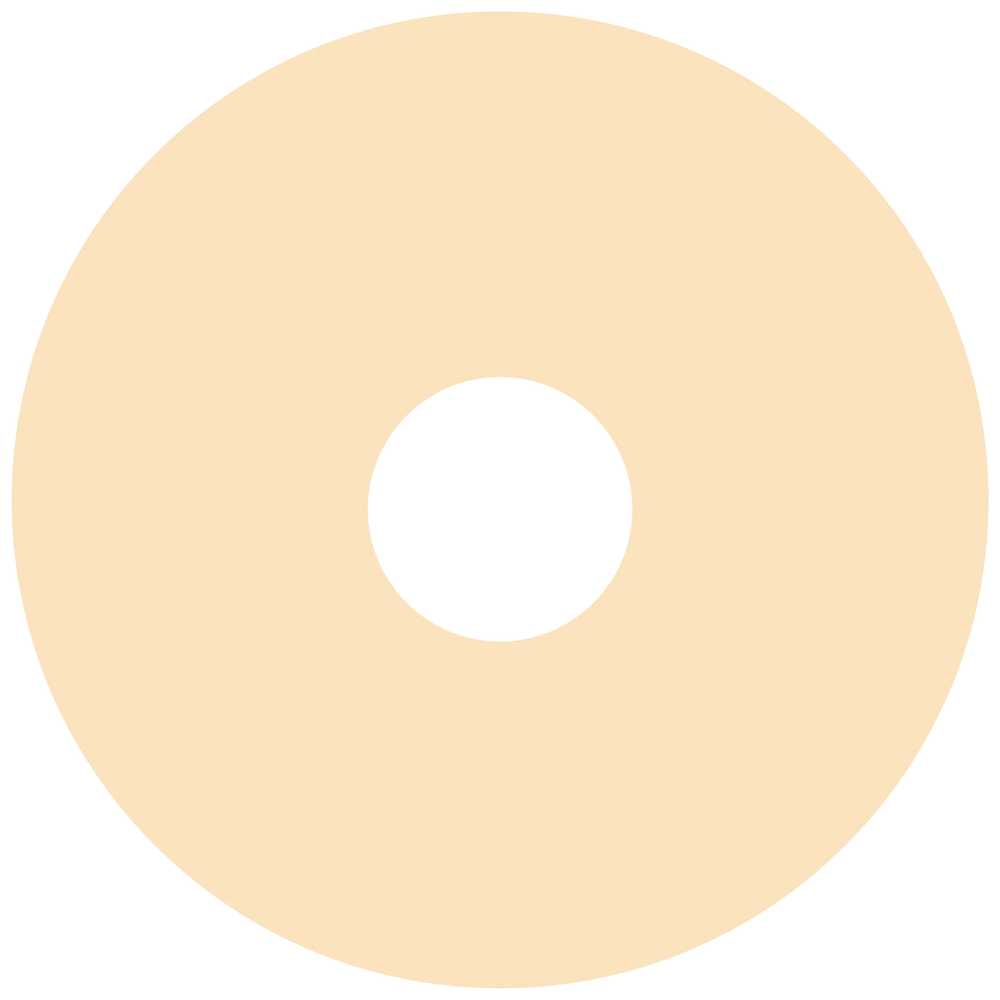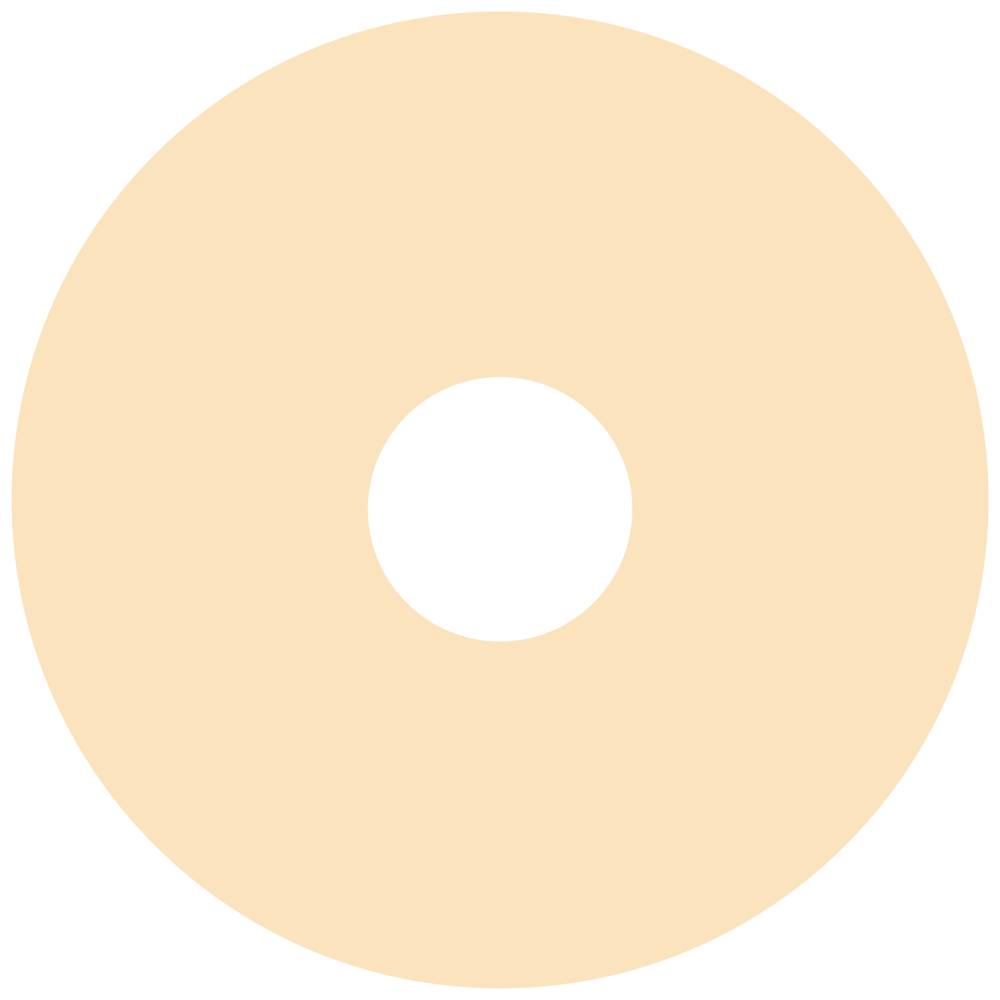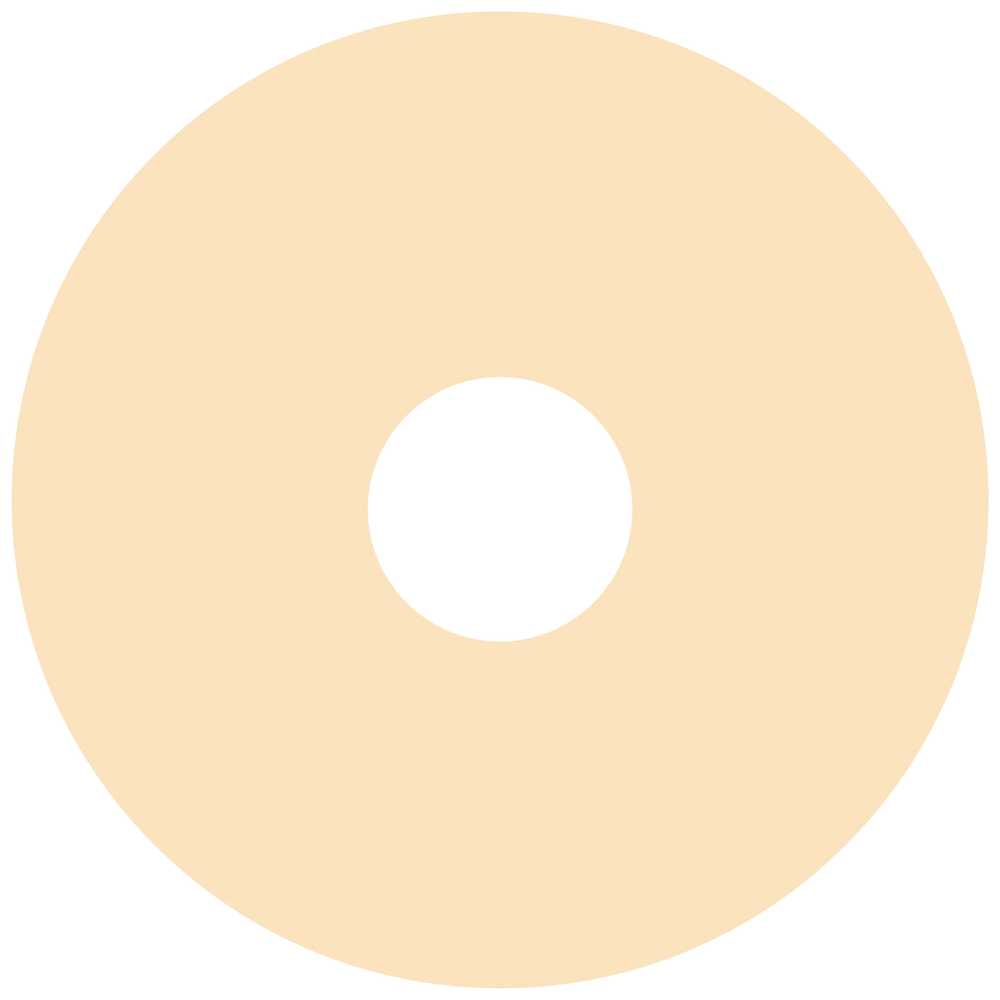 24 pack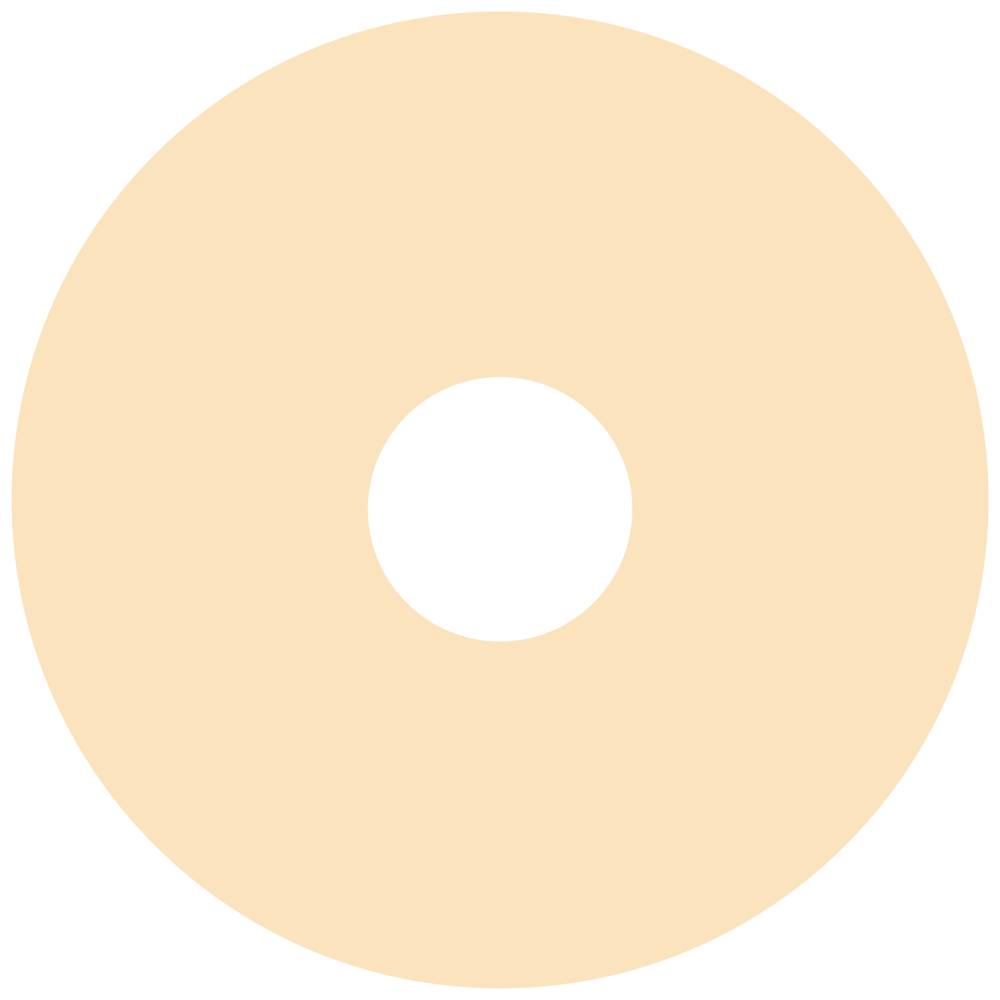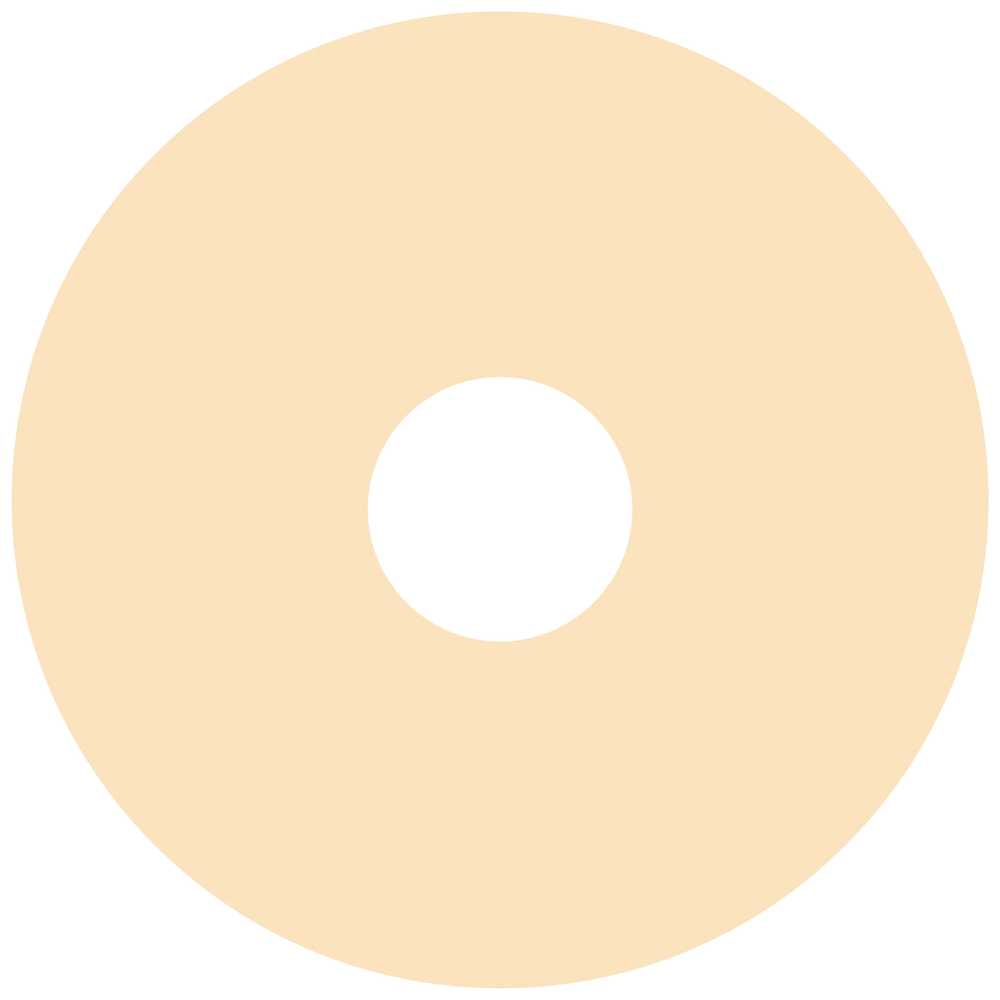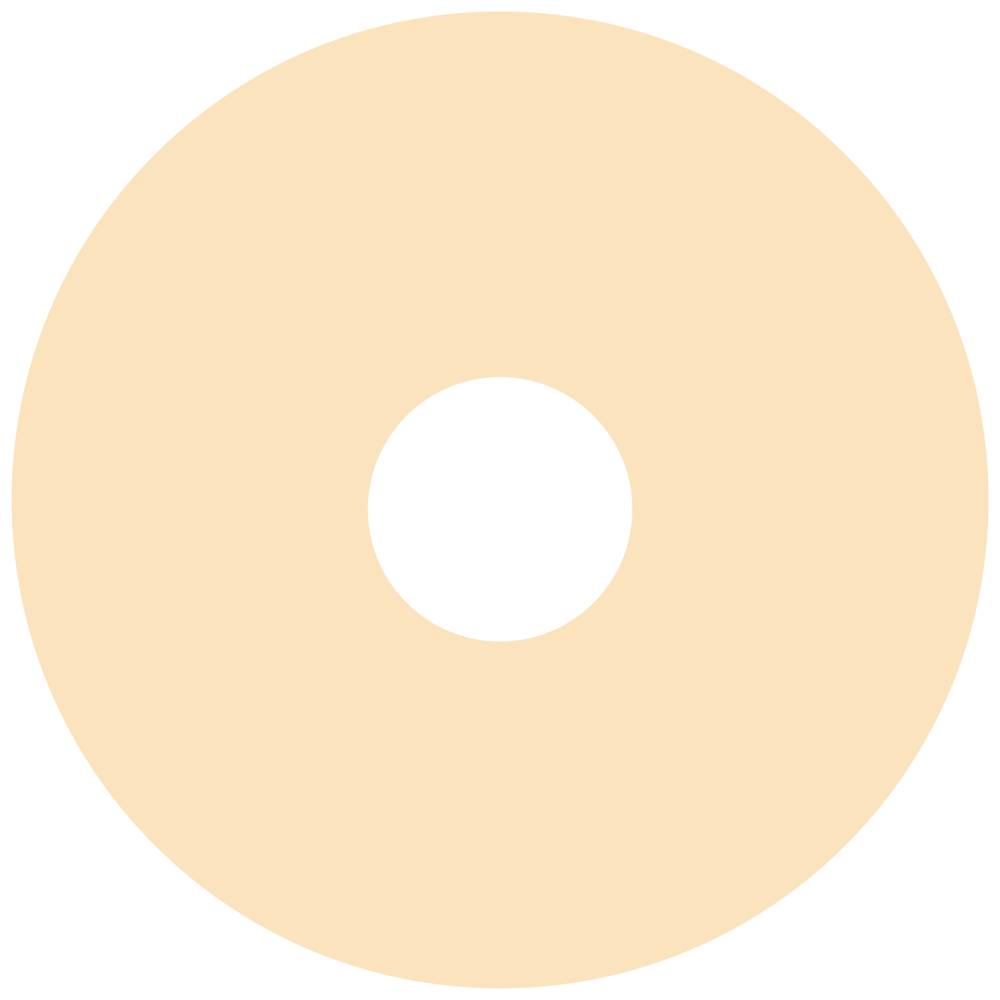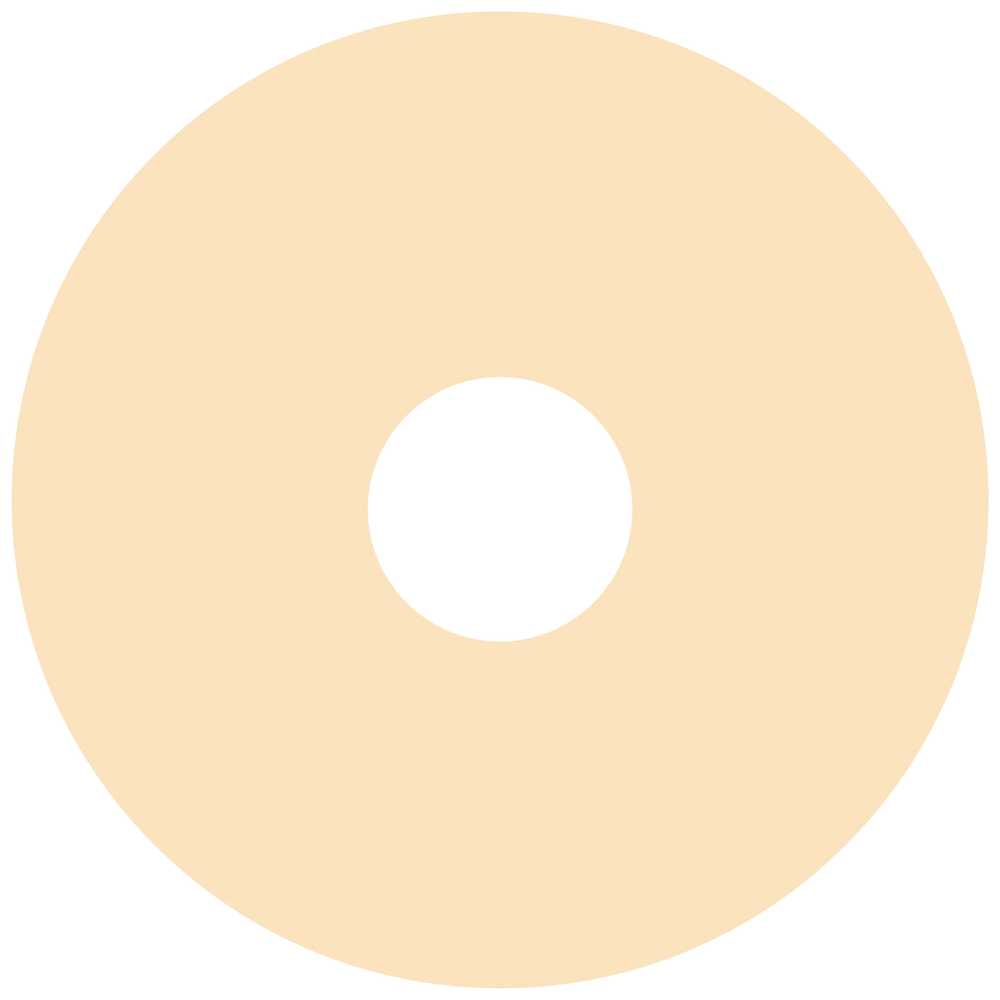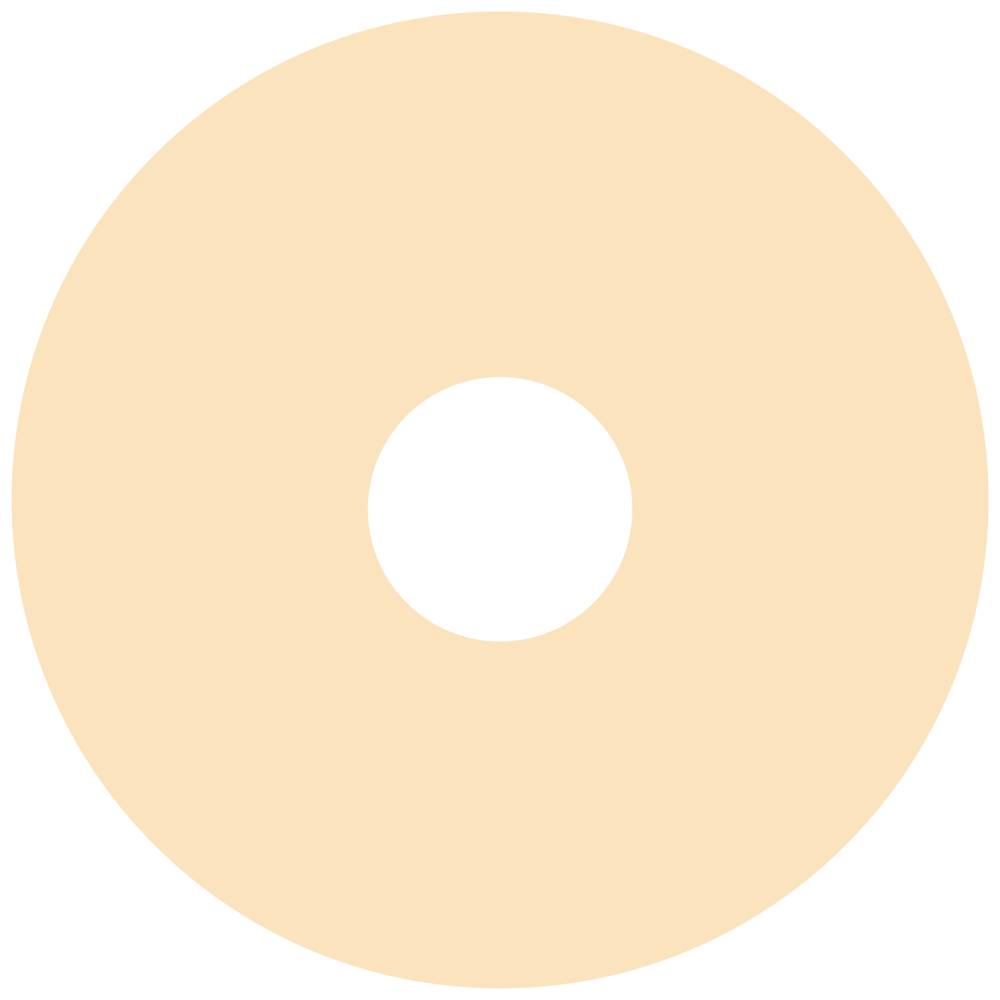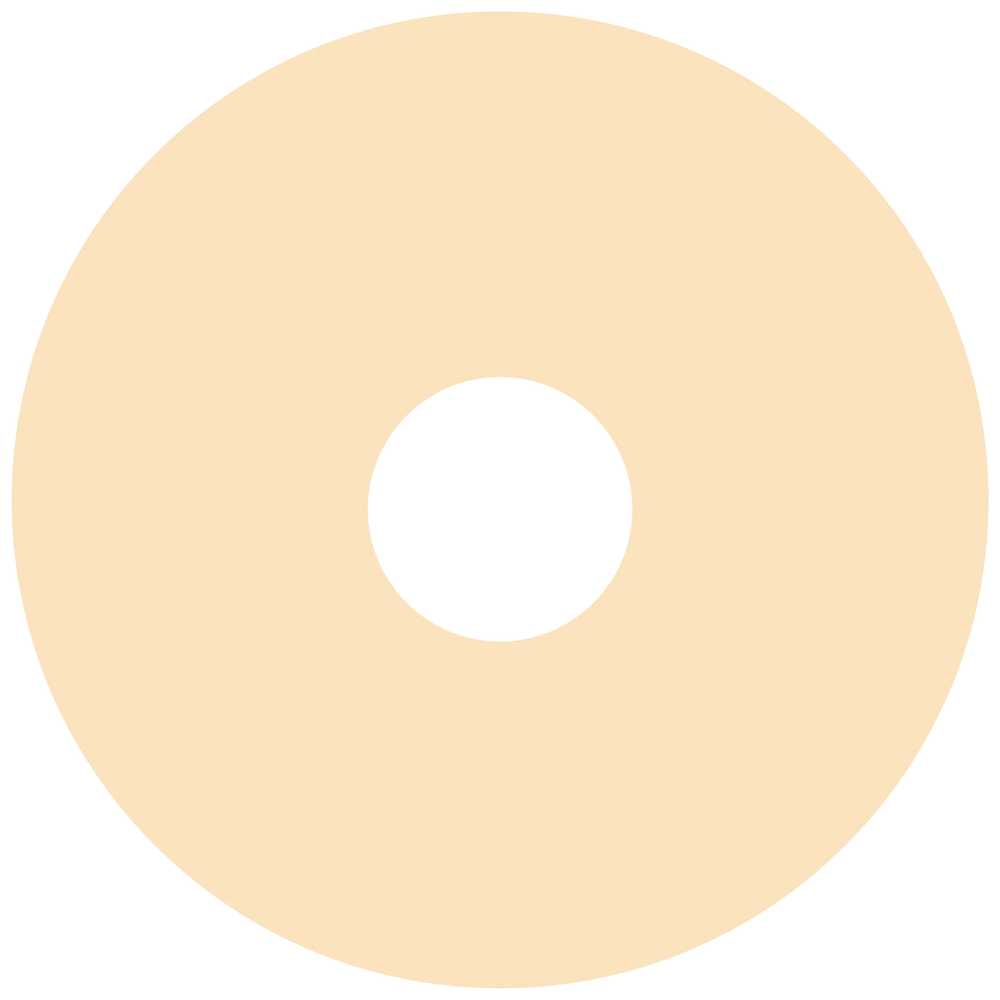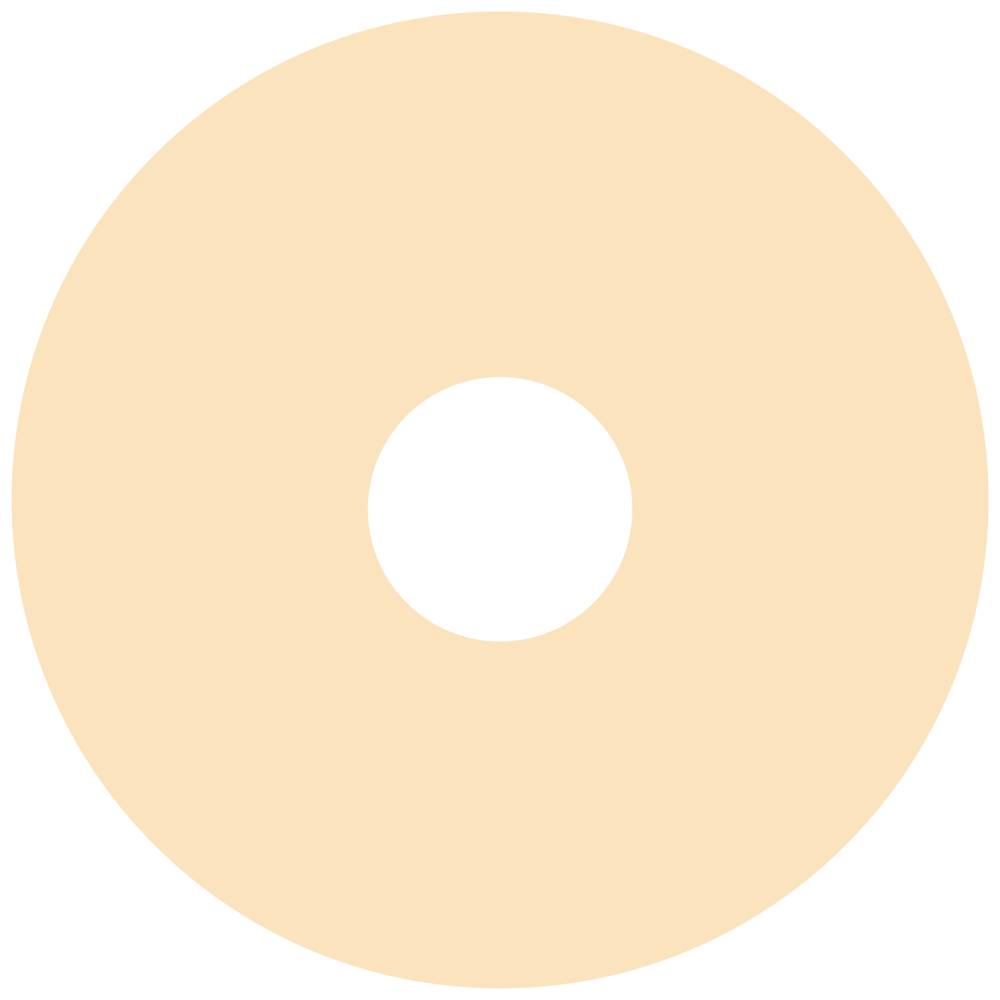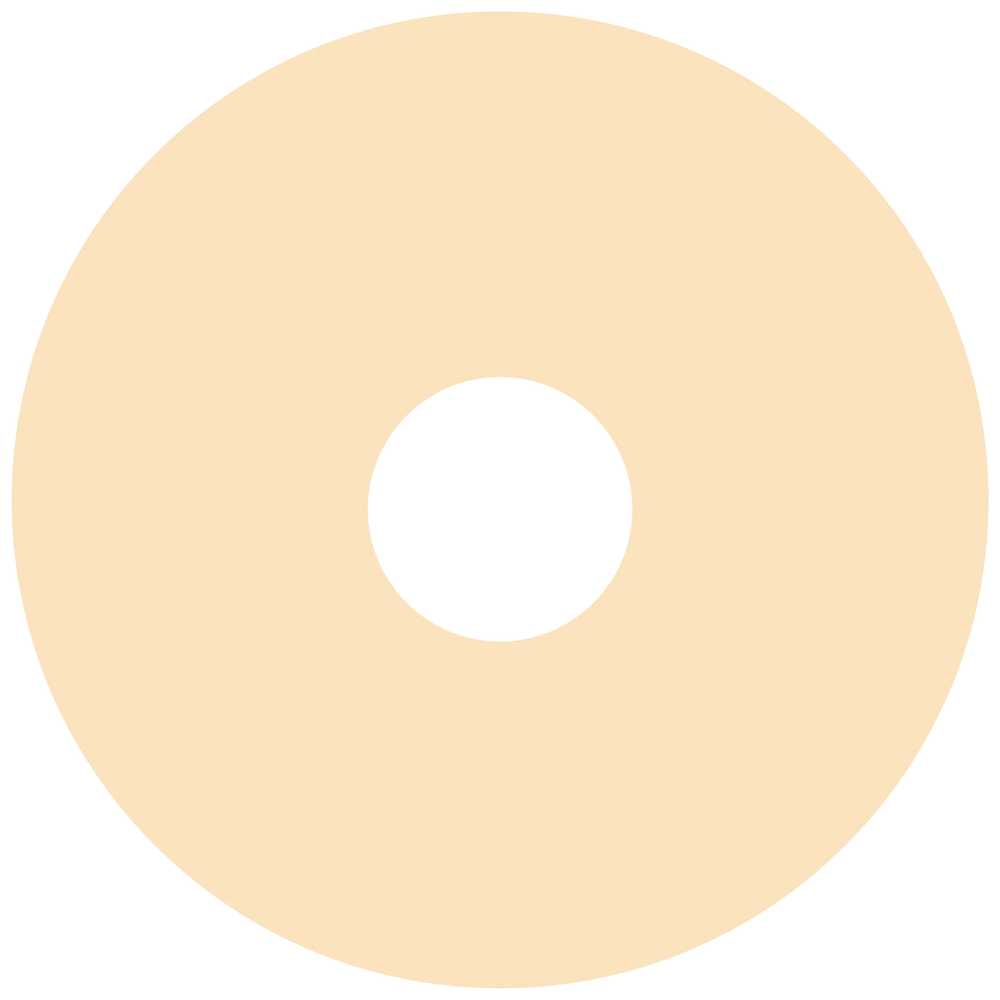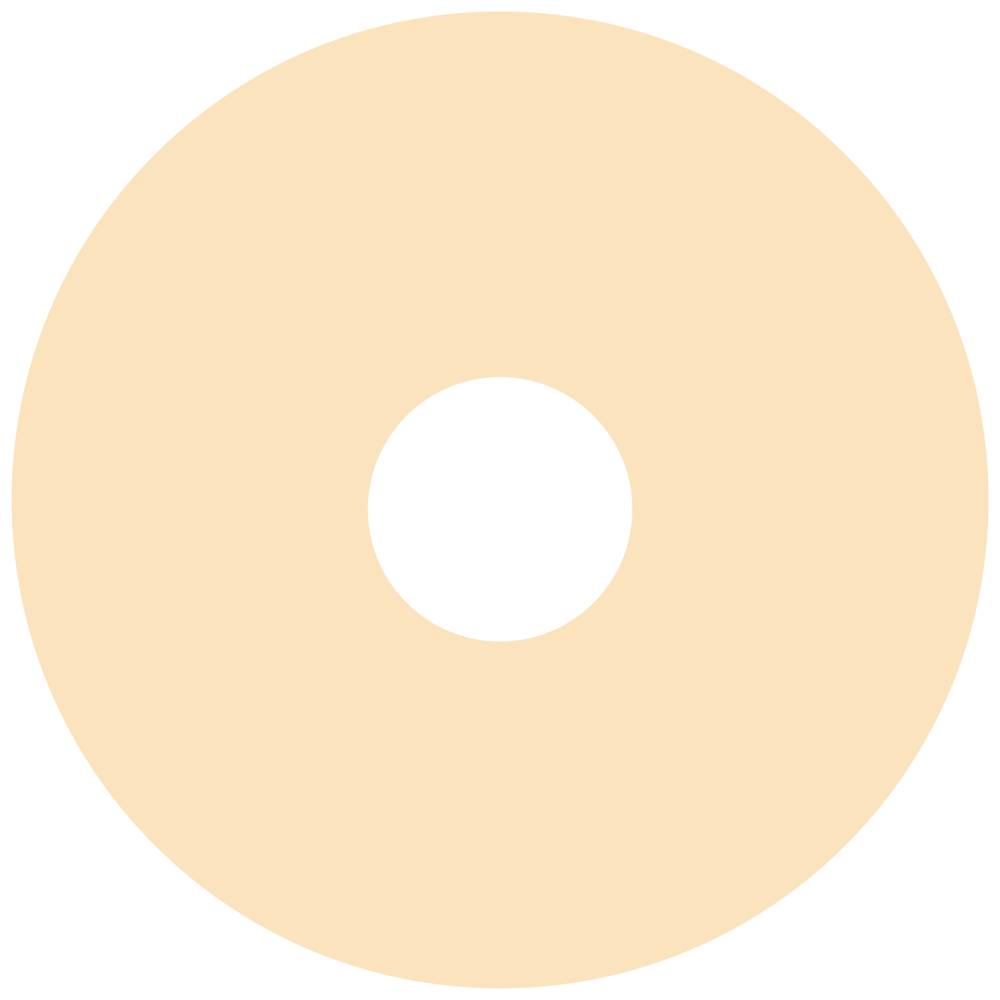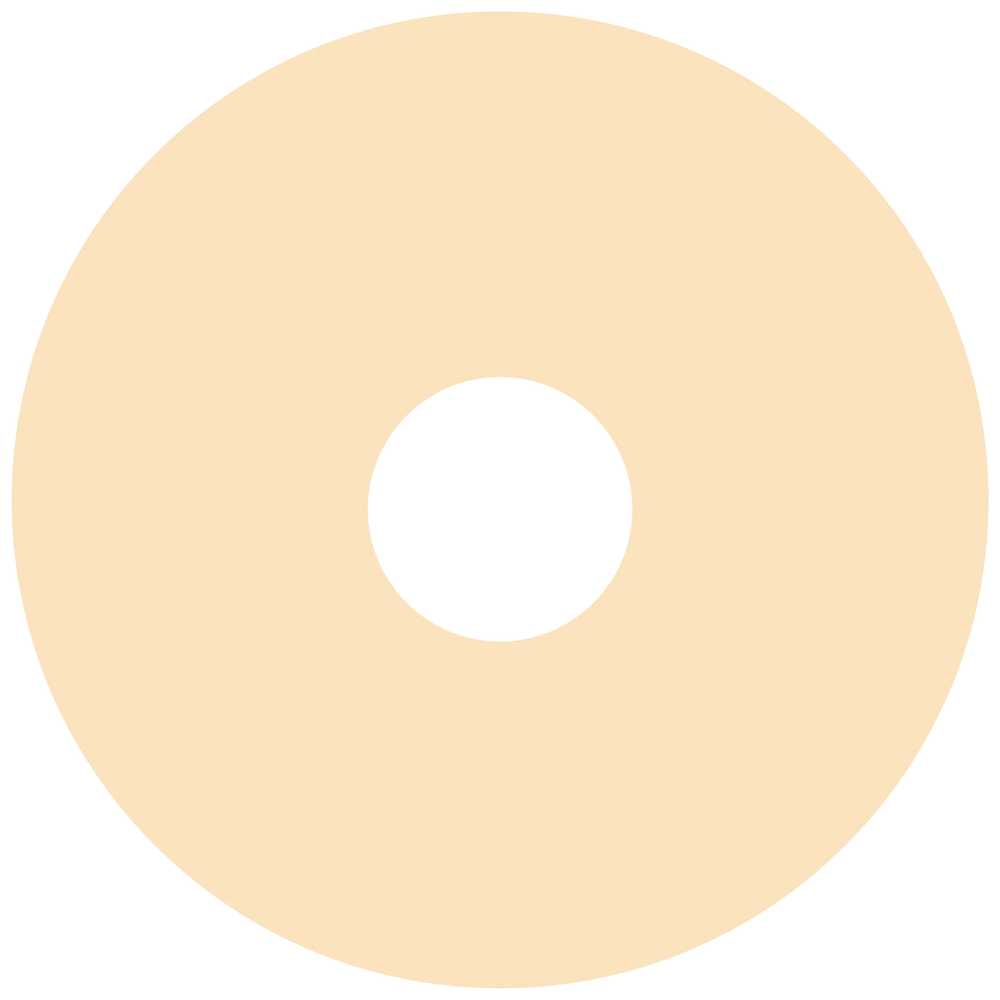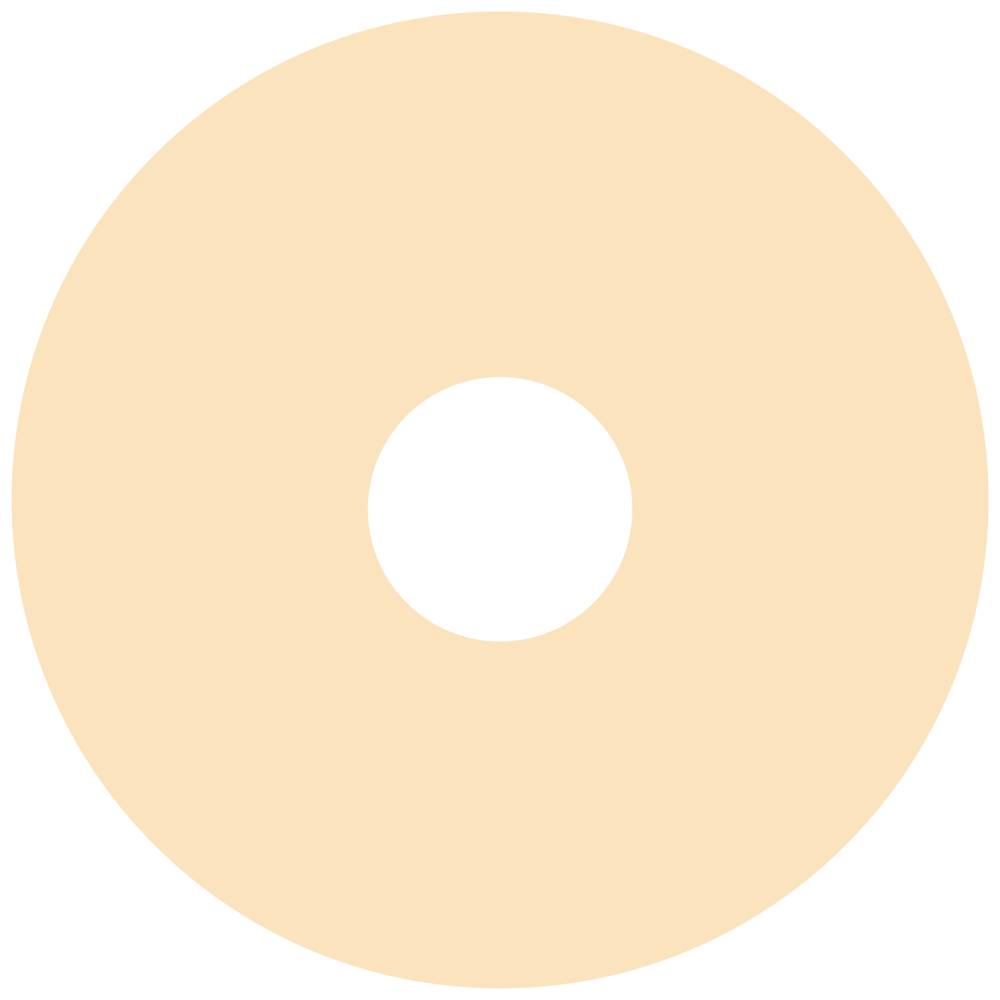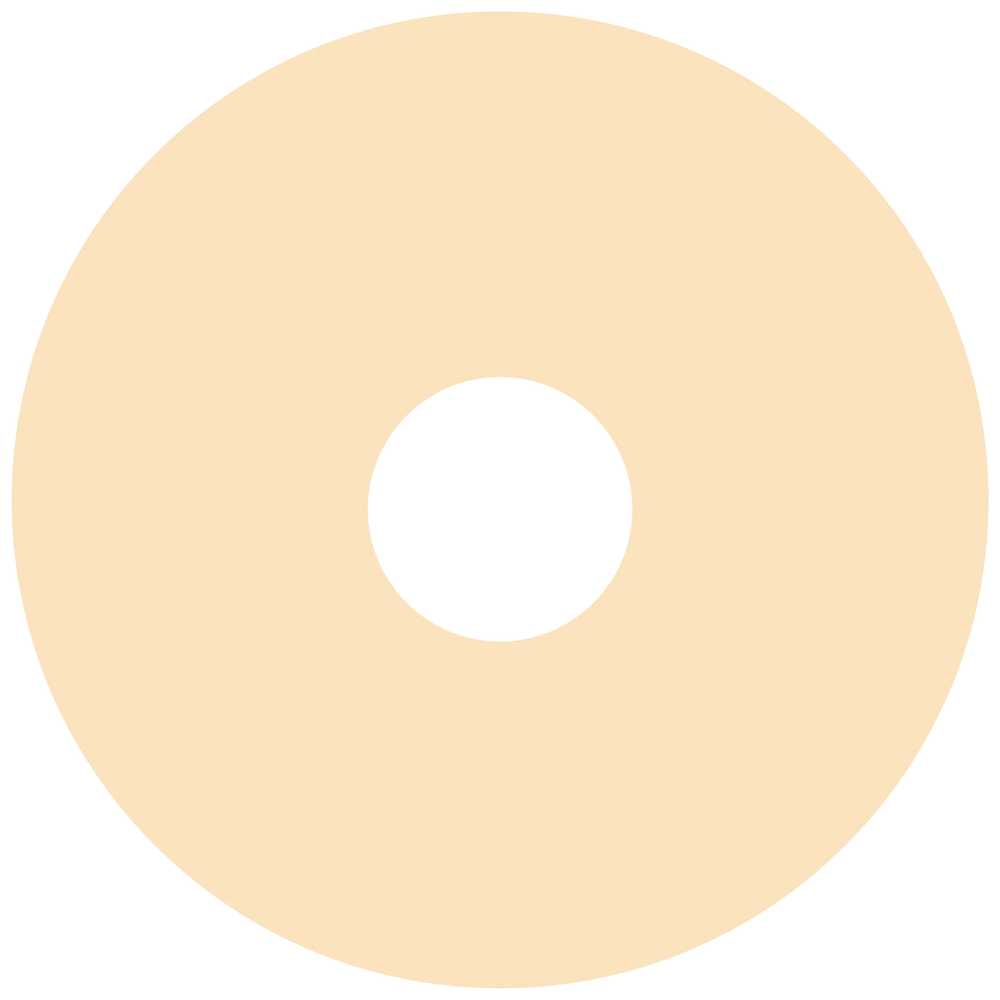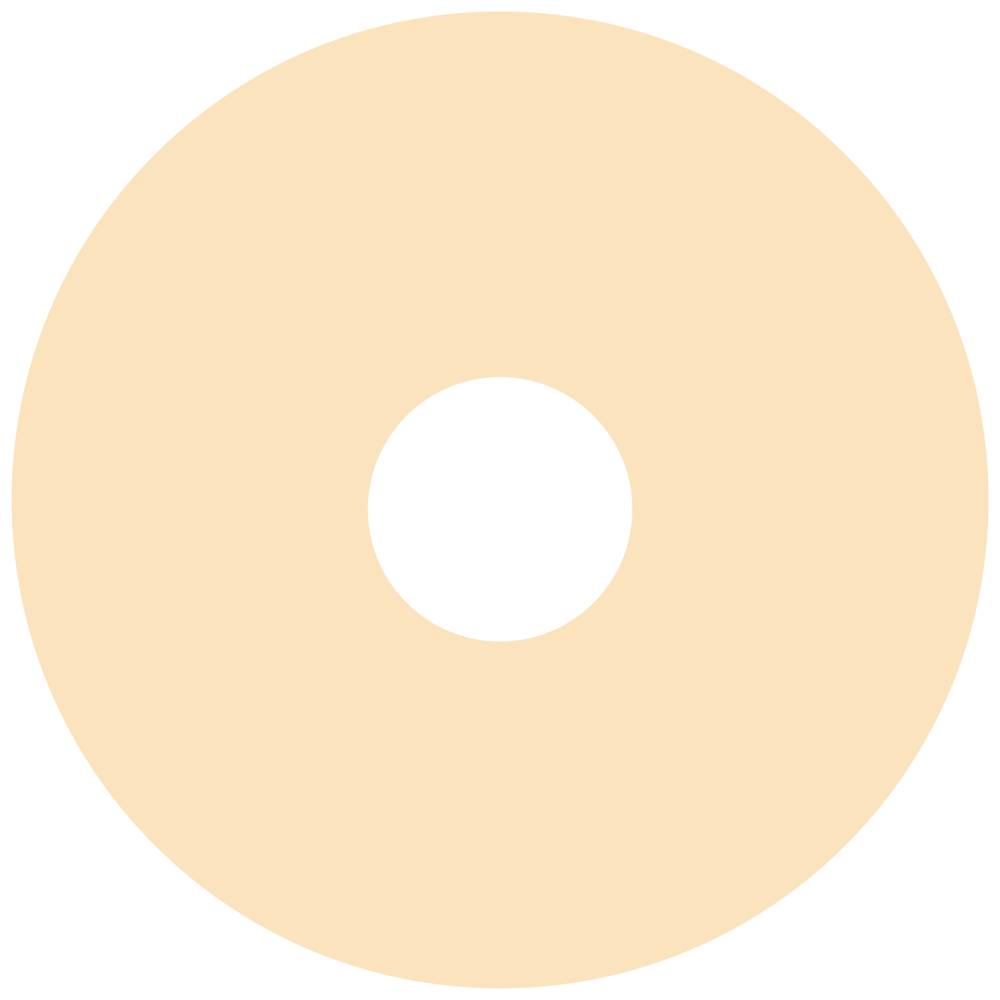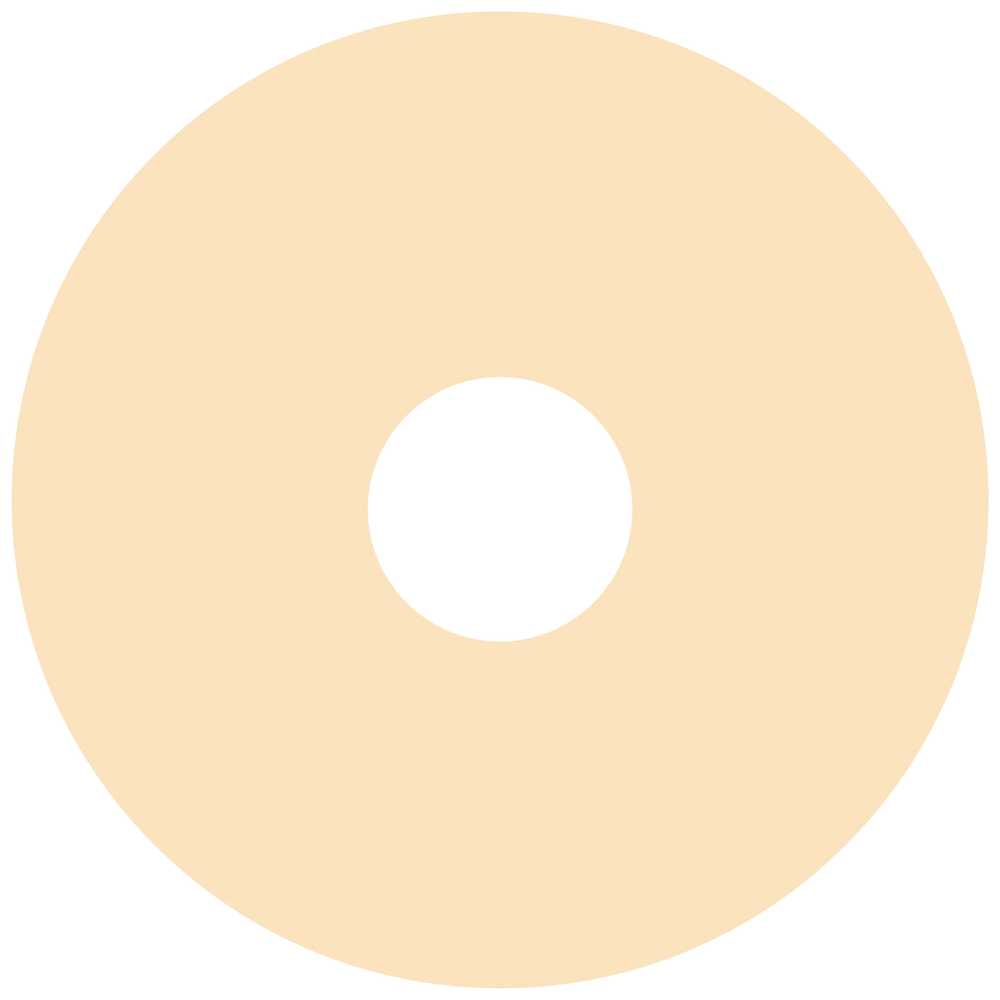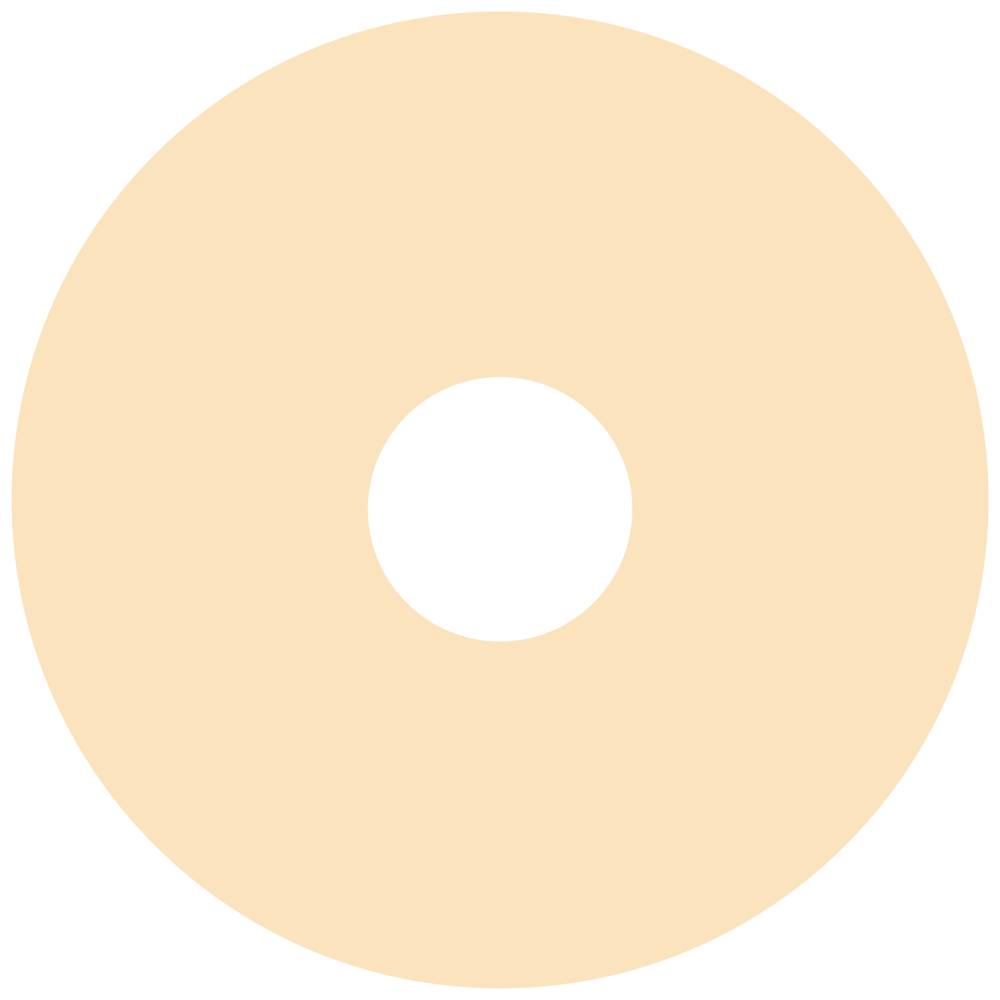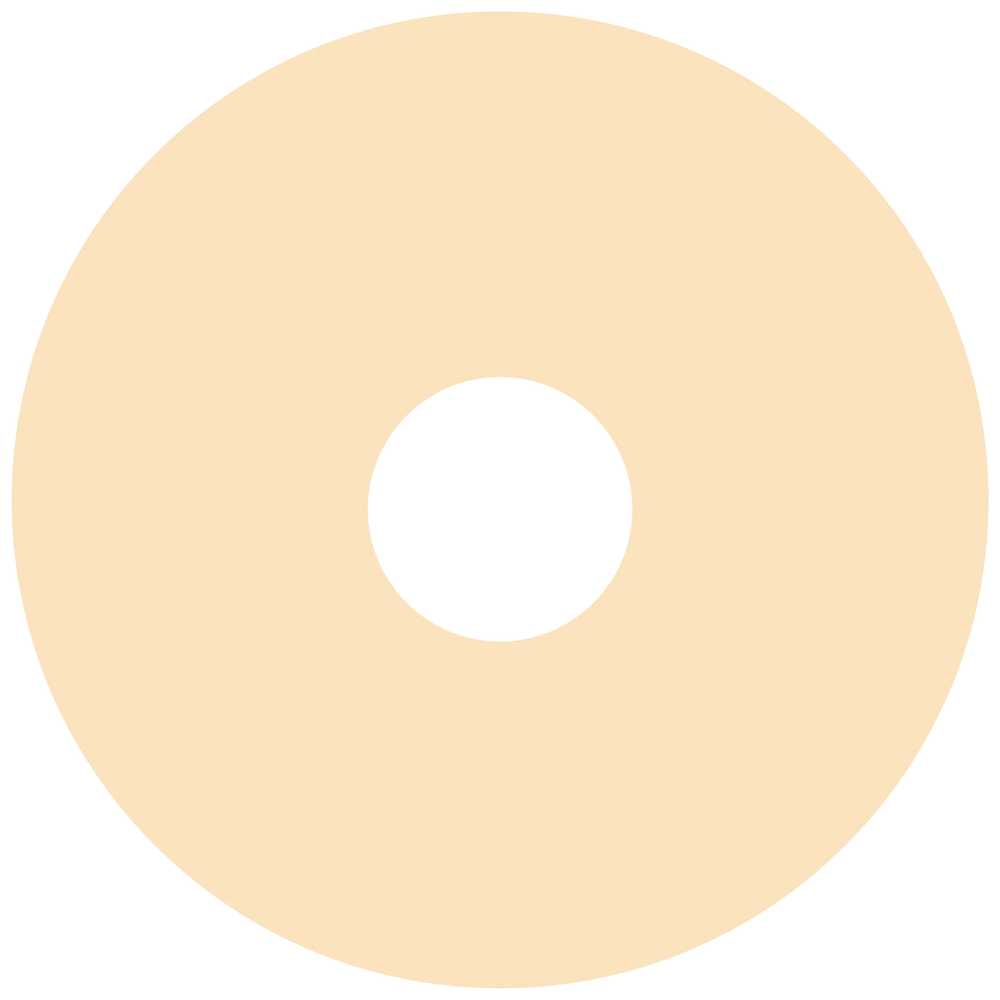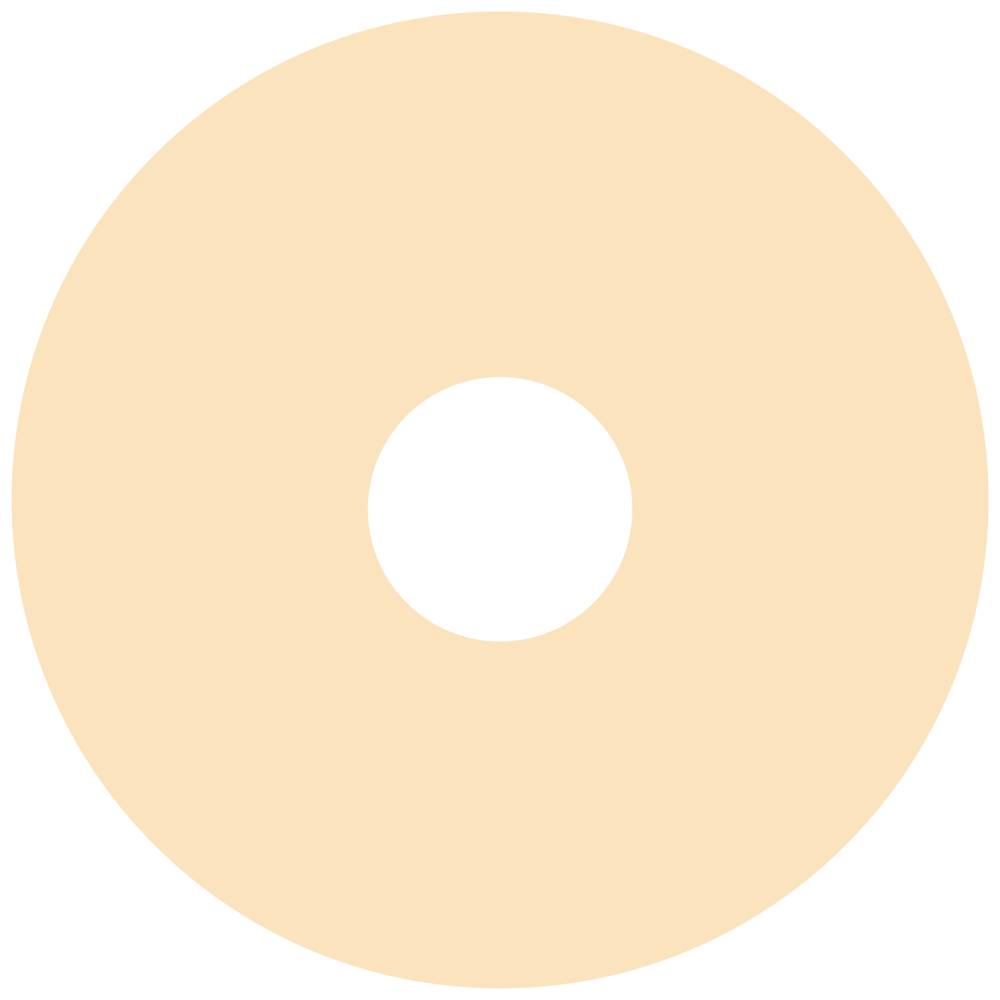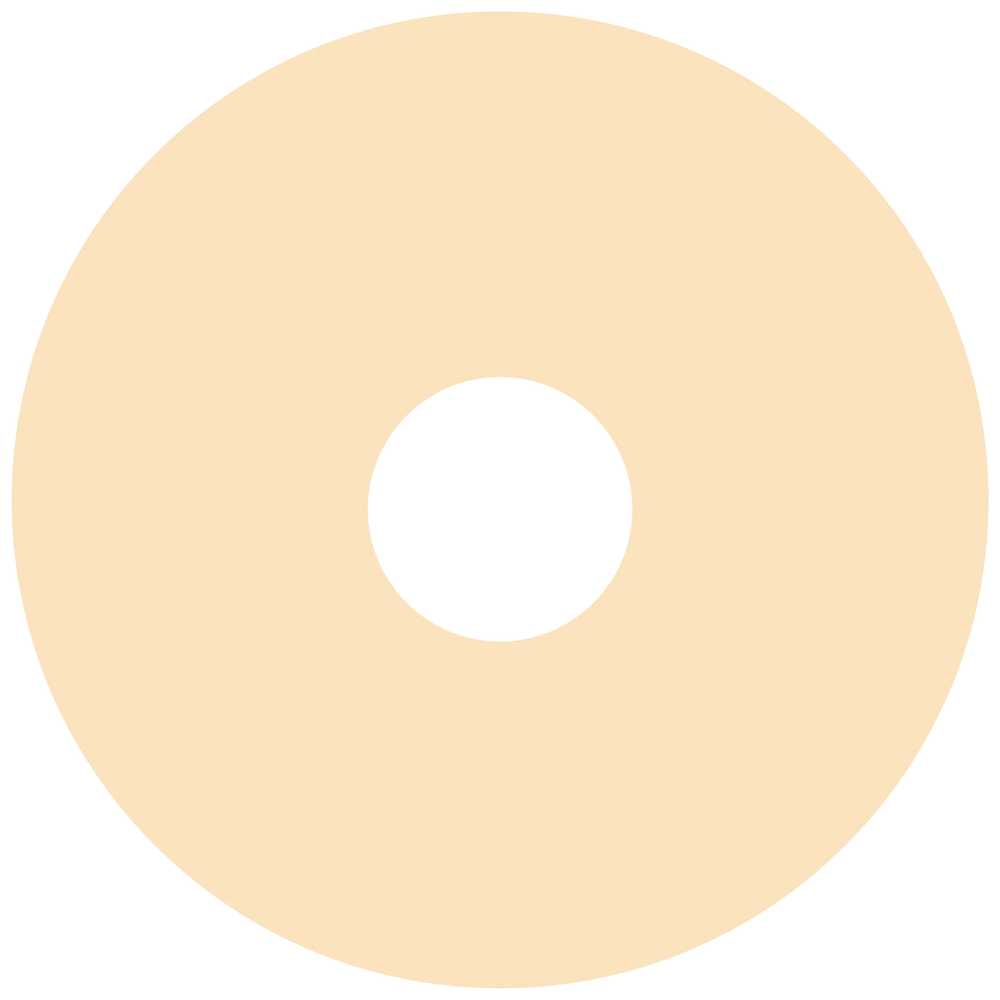 Flavor limits in-store. Pre-order for more.

Weekdays & Weekends
2 Pack: 2 Flavors
4 Pack: 4 Flavors
8 Pack: 8 Flavors
16 Pack: Up to 4 Flavors
24 Pack: Up to 6 Flavors
Please advise, if ordering more than 24, call ahead to help with time constraints since they are made-to-order.
Step Two: Pick Your Flavors
Apple Pie
Cinnamon sugar, apple pie filling, and vanilla icing
Sprinkled
Either vanilla, chocolate, or strawberry icing with rainbow sprinkles
Oh Snap
Glazed donut topped with Rice Krispy cereal and marshmallow drizzle
French Toast
Cinnamon sugar, maple cream, a dusting of powder sugar
Cookies & Cream
Vanilla icing and crushed Oreo
PBJ
Reece's peanut butter and strawberry filling
Fruity Pebbles
Vanilla or strawberry icing and Fruity Pebbles cereal
Smoreslicious
Chocolate icing, marshmallow cream, a dusting of graham cracker
Dark Side
Chocolate icing and crushed Oreo
Elvis
Reece's peanut butter, bacon, chocolate, and sliced banana
Iced
Your choice of vanilla, chocolate, maple, or strawberry icing
Sopapilla
Cinnamon sugar and wildflower honey
Churro
Cinnamon sugar and Nutella
Strawberry Cheesecake
Strawberry filling, vanilla icing, and graham cracker dusting
Snickers
Chocolate icing, crushed peanuts, caramel drizzle
Glazed
Glaze topping
Sweet Enough
Vanilla icing and toasted coconut
Man Bait
Maple Cream and chopped bacon
Butterfinger
Chocolate icing & crushed Butterfinger
Plain
Our sweet vanilla cake donut
Powdered Sugar
Simple yet perfect- donut tossed in powdered sugar
Samoa
Chocolate icing, toasted coconut, and caramel drizzle
Old Dirty Bird
Chocolate, Reece's peanut butter, and crushed Oreo
Cinnamon Sugar
Great with coffee! Donut tossed in our cinnamon sugar
Step Three: Donut forget to enjoy!
Don't forget to tag us @simplydonedonuts